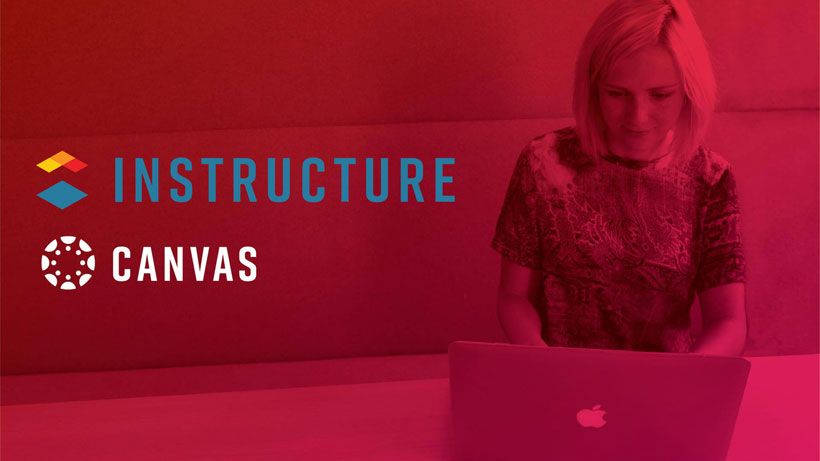 IBL News | New York
Instructure Inc (NYSE: INST) announced today that it did not receive any superior alternative offer for the purchase of the company during the 35-day "Go-Shop" period, which expired yesterday.
In consequence, the Thoma Bravo's 2 billion all-cash acquisition proposal is, as scheduled, the winning one.
Instructure and JP Morgan met in all with 24 potential buyers total, during this period, and a total of 55 parties over the past year.
On February 13, 2020, at the special meeting of stockholders in Salt Lake City, Utah, shareholders will vote on the proposed transaction with Thoma Bravo.
The Instructure's Board has strongly suggested an approval of the deal, believing that Thoma Bravo's proposal "provides significant, compelling, and certain value to all shareholders."
The most notorious opposing shareholders are four: Lateef Investment Management LP (with 1.5% of Instructure's shares), Praesidium Investment Management (7.5%), Rivulet Capital (5%) and Obendorf Enterprises (6%).
However, they still do not sum up the majority.
The transaction with Thoma Bravo is expected to close in the first quarter.