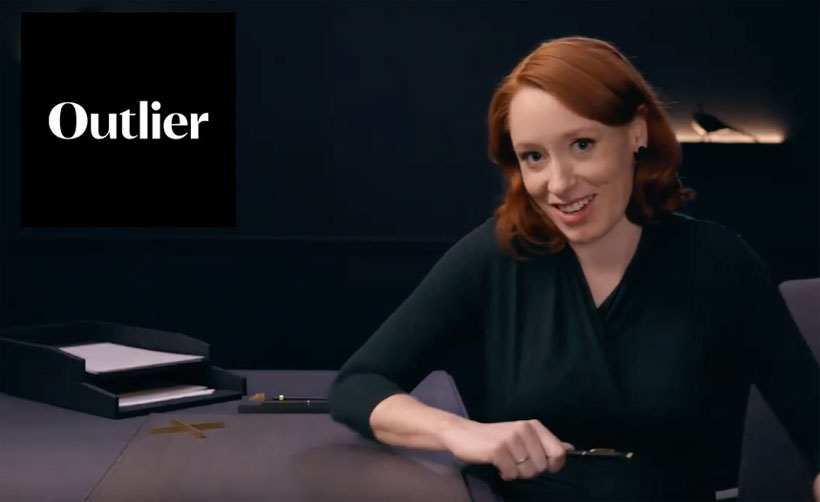 IBL News | New York
Outlier.org, the online course provider created by a MasterClass co-founder, this week raised $11.7 million in a Series A round led by GSV Ventures with the participation of Harrison Metal, Tectonic Capital, and Jackson Square Ventures. To date, the New York-based startup has raised $16 million.
According to the company, the funding follows a successful pilot program with the University of Pittsburgh, where students had achieved a grade of C or better at the same rate as those students in comparable courses set in the traditional classroom setting.
Founded in 2018, Outlier.org currently offers two, 14-week-long online courses on calculus and psychology, priced at $400. [See the trailers announcing the two courses, below]
Its approach is based on "producing cinema-quality lectures taught by charismatic professors in academia, including Yale, MIT, Columbia, Cornell, and Davidson", along with access to 1-on-1 tutoring and AI-proctored assessments, among other distinctive methods.
• IBL News, August 18, 2019: Startup Partners With the University of Pittsburgh to Offer Transfer Credit for Online Classes