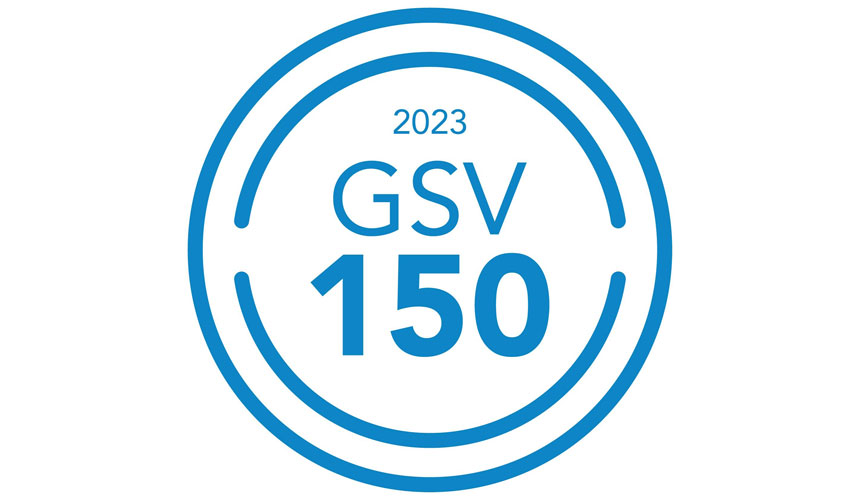 IBL News | New York
GSV Ventures, the venture capital that organizes with ASU (Arizona State University) the ASU+GSV annual summit, announced its 2023 selection of the growth companies in the learning and workforce skills arena.
"The list recognizes the top 150 private companies across Pre-K to Gray digital learning and workforce skills driving growth, innovation, and impact in the industry," stated a press release.
GSV said it evaluated over 4,000 venture capital and private equity-backed private to determine this year's list. Several factors were evaluated — revenue scale, revenue growth, user reach, geographic diversification, and margins profile.
The top 150 companies reach roughly 3 billion people and generate approximately $25 billion in revenue.
The ASU+GSV annual summit, scheduled in San Diego on April 17-19, 2023, will host a welcoming party for those 150 companies and CEOs. Over 5,300 people attended in April the 2022 summit.