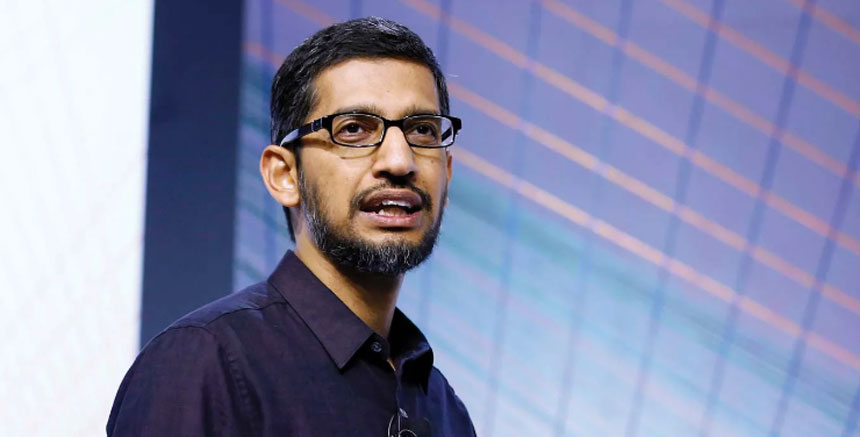 IBL News | New York
Google CEO Sundar Pichai has announced in a blog post yesterday the launch of its experimental conversational AI service, Bard, powered by LaMDA Language Model for Dialogue Applications.
Bard will be available to "trusted testers" before being made more widely available to the public in the coming weeks and will compete directly with OpenAI's ChatGPT.
Bard will have a search desktop design that can be used in a question-and-answer format.
In the last months, Google has accelerated its developments as part of a "code red" plan to respond to ChatGPT. Features of the chatbot Bard will include a search desktop design that could be used in a question-and-answer format, as shown in the image below released by Google's CEO.
"Bard seeks to combine the breadth of the world's knowledge with the power, intelligence, and creativity of our large language models. It draws on information from the web to provide fresh, high-quality responses," Sundar Pichai wrote.
"We'll combine external feedback with our own internal testing to make sure Bard's responses meet a high bar for quality, safety, and groundedness in real-world information," he added.
Sundar Pichai said that this rival of ChatGPT is a "lightweight model version of LaMDA," and "enables us to scale to more users, allowing for more feedback."

"Our newest AI technologies — like LaMDA, PaLM, Imagen, and MusicLM — are creating entirely new ways to engage with information, from language and images to video and audio. We're working to bring these latest AI advancements into our products, starting with Search."
In addition, Google is scaling its AI efforts through Google Cloud partnerships with Cohere, C3.ai, and Anthropic, which was just announced last week.
Google's AI chief, Jeff Dean, told recently that the company has much more "reputational risk" in providing wrong information and thus was moving "more conservatively than a small startup."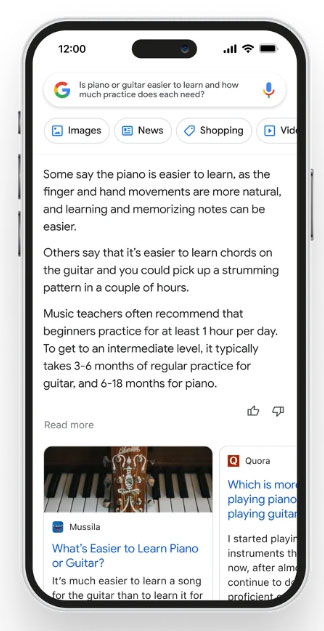 1/ In 2021, we shared next-gen language + conversation capabilities powered by our Language Model for Dialogue Applications (LaMDA). Coming soon: Bard, a new experimental conversational #GoogleAI service powered by LaMDA. https://t.co/cYo6iYdmQ1

— Sundar Pichai (@sundarpichai) February 6, 2023
As people turn to Google for insights esp questions where there's no one right answer, new AI-powered features in Search will distill complex info so they can quickly understand the big picture then explore further and learn more from the web. (3/4) pic.twitter.com/fsK2SljnlV

— Prabhakar Raghavan (@WittedNote) February 6, 2023