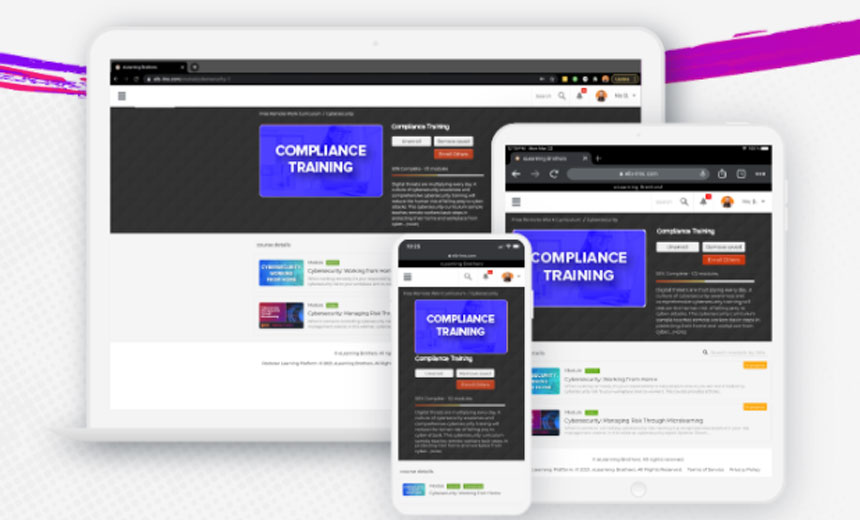 IBL News | New York
American Fork, Utah–based eLearning Brothers acquired Rehearsal, a video-based practice and coaching platform, for an undisclosed amount.
On the Rehearsal platform, users practice skills with their webcam, submit videos for review, and receive manager feedback or automated scoring powered by AI.
Launched in 2015, Rehearsal has customers such as Paychex, 3M, Stryker, Abbvie, and Takeda, among others., with over 500,000 users.
"Adding Rehearsal to the eLearning Brothers suite of learning technology fills an important need in our L&D offering while also allowing us to expand our footprint in sales enablement," said Andrew Scivally, CEO for eLearning Brothers.