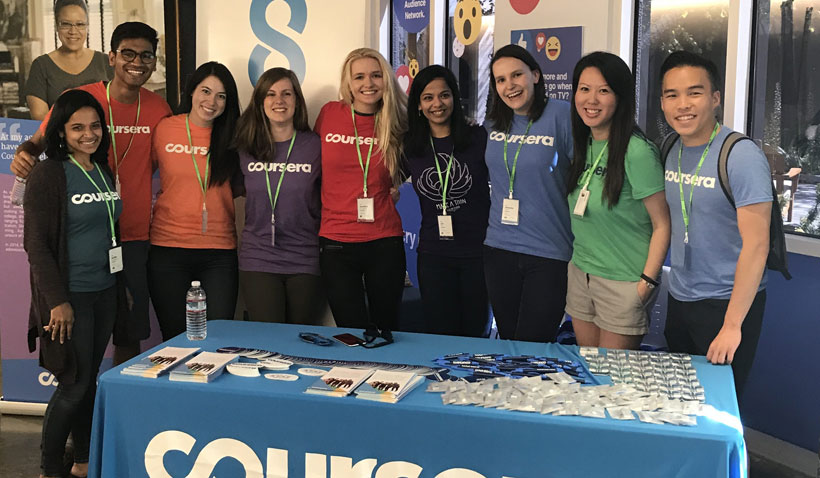 IBL News | New York
Coursera's full-time employees who are accepted into degree and MasterTrack programs on the platform will not pay their tuition.
This benefit will allow them to earn credentials and better understand Coursera's product.
Stephanie Hale, Coursera's head of brand and creative, said, "This is beyond generous and a beautiful reflection of Coursera standing by its mission and putting the betterment of all people first."
Programs that Courserians –as the company calls employees– can apply to are the following:
In September, LinkedIn named Coursera one of the 50 hottest companies to work.