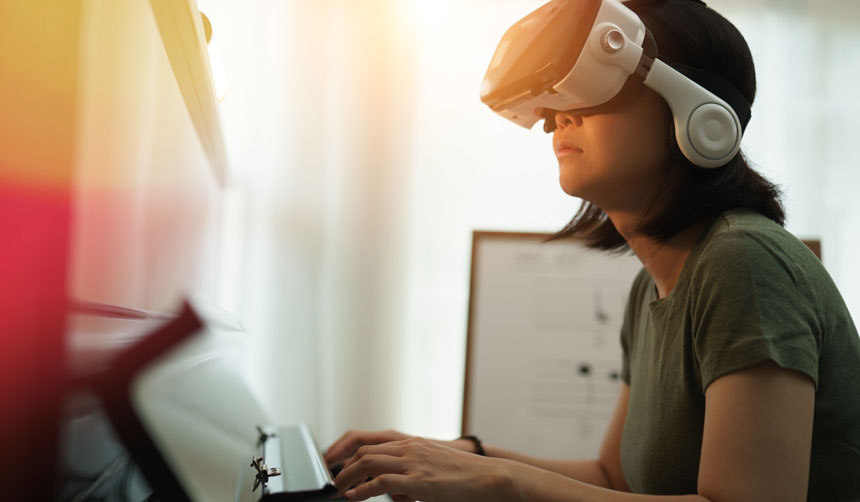 IBL News | New York
Bank of America plans to bring VR headsets to 50,000 client-facing employees in an effort to take advantage of virtual reality training technology.
The initiative is in a pilot stage for now. The financial institution is working with Bay Area-based VR startup Strivr experimenting early-on with 400 employees, according to a Techcrunch report.
The bank has developed VR lessons for everything from notary services to fraud detection. In addition, it's working on tasks like helping employees practice empathy with customers dealing with sensitive matters.
Similarly, other corporate America giants Walmart are finding utility in this technology. For example, Walmart uses 17,000 Oculus Go headsets to train employees in VR.
Strivr has raised over $51 million as one of the leading companies in the area.