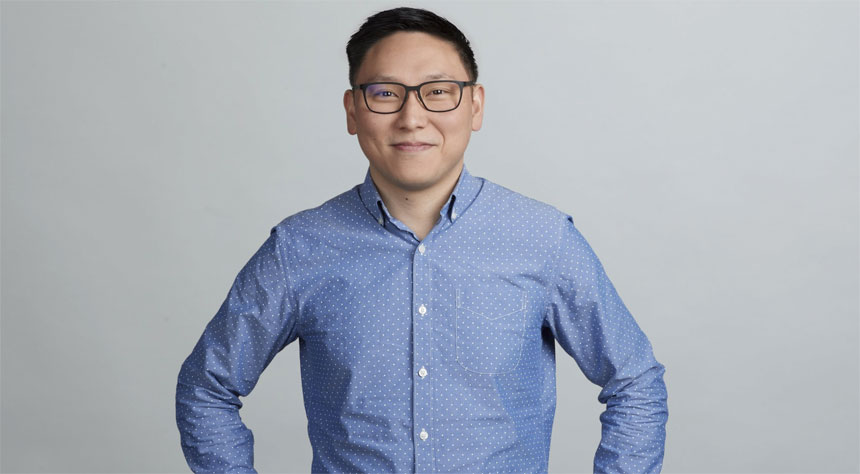 IBL News | New York
John Peacock, currently General Manager at Course Hero, will take on the role of CEO, the company announced. Peacock was appointed to the position by Course Hero Co-Founder Andrew Grauer.
The nomination came as Grauer stepped into the CEO role at Learneo, a new platform of businesses that includes Course Hero in its portfolio.
Before joining Redwood City-based Course Hero, Peacock co-founded and served as CEO of a mobile gaming company, which he led through the acquisition by Kongregate.
Another industry appointment was Stephen Laster as President of D2L (Desire to Learn) this week. In his new role, Laster will work alongside Founder and CEO John Baker and lead D2L's strategy, product, services, sales, and marketing teams, according to the company.