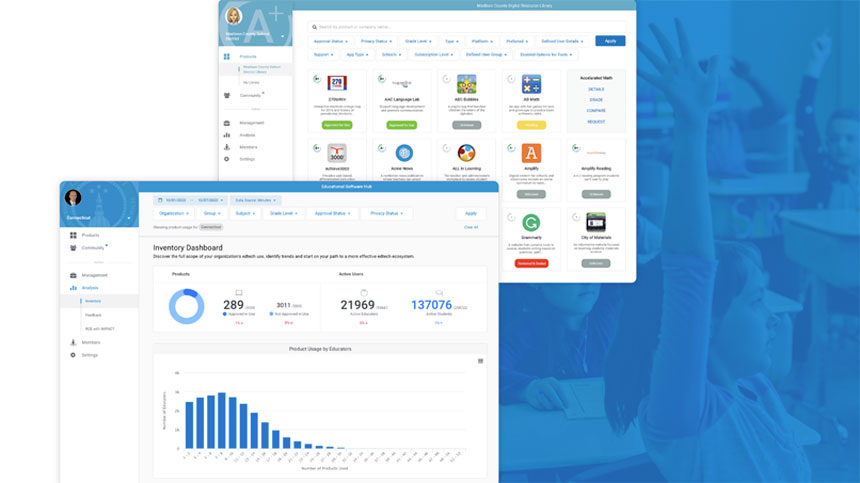 IBL News | New York
Instructure Holdings, Inc. (Instructure) (NYSE: INST) announced the acquisition of LearnPlatform, a 70-employees start-up based in North Carolina, this month. The terms of the transaction were not disclosed.
Founded in 2015, LearnPlatform provides solutions to modernize learning environments.
"The acquisition of LearnPlatform underscores Instructure's commitment to building an open global education platform," said Steve Daly, CEO at Instructure.
With this acquisition, Instructure, the owner of canvas LMS, continues expanding its partner ecosystem. Salt Lake City-based Instructure currently has more than 600 partners.