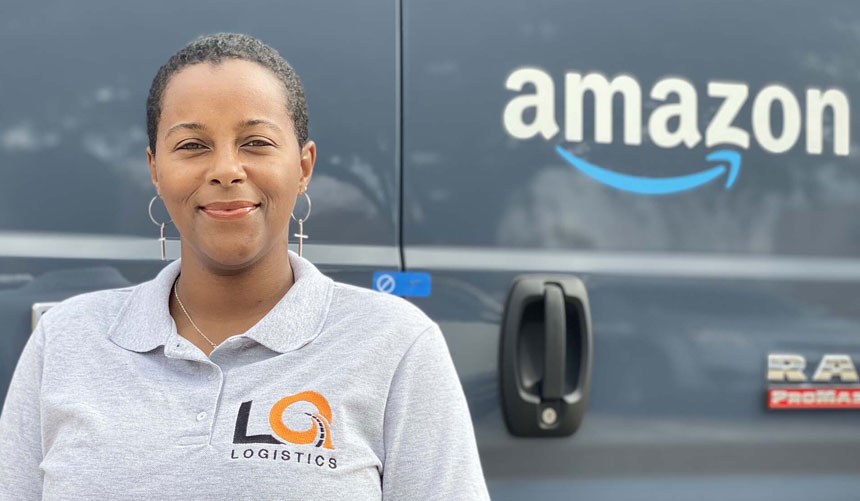 IBL News | New York
Amazon (NASDAQ: AMZN) announced this month that it will invest hundreds of millions of dollars in its drivers' education.
"Investing in our DSPs (Delivery Service Partners)— means that we are continuing to invest in communities nationwide. I can't wait to see the future success stories of what these drivers achieve," said Parisa Sadrzadeh, Vice president of Amazon's Worldwide Delivery Service Partner Program.
The instrument used by Amazon will be an academic program called Next Mile, that will provide drivers employed by participating DSPs with up to $5,250 per year to access around 1,700 academic programs, including bachelor and associate degrees, skill certifications, and high school completion courses.
In addition, Amazon will add a 401(k) by providing an estimated $60 million over the first year to help these small business owners match employee contributions.
"These new benefits from leading providers and additional rate increases for DSPs to offer competitive pay to their drivers total a more than $450 million investment over the next year," said the giant e-commerce company.
Small businesses, through the DSP program, generated over $26 billion in revenue for their companies since launching four years ago. There are 3,500 DSPs around the world that employ 275,000 drivers.
The Next Mile program, which will start in January 2023, is offered by InStride and was inspired by Amazon's Career Choice program, which offers college tuition prepaid to 750,000 hourly Amazon employees.
According to Amazon, over 70% of DSP drivers expressed that retirement savings are a critical benefit.