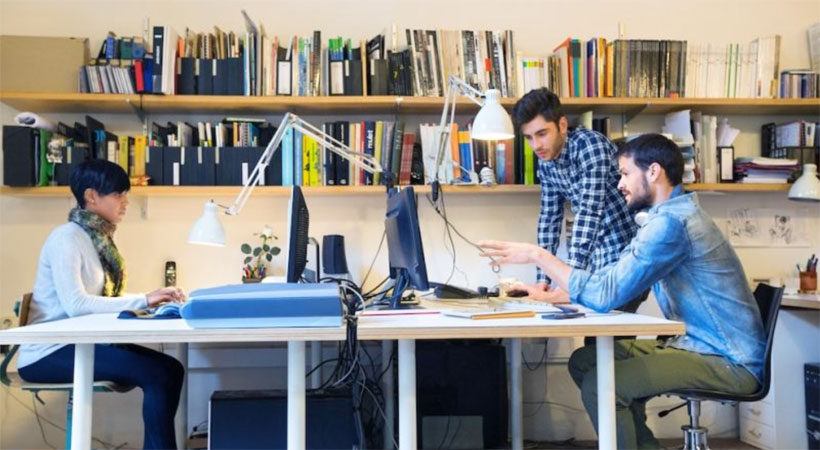 IBL News | New York
Udemy.com announced today that it raised $50 million at a $3.25 billion pre-money valuation. In February, Udemy's valuation was $2 billion.
The round, in a Series F financing, came from Learn Capital, with Goldman Sachs as sole placement agent. No plans to IPO the San Francisco-based company have been announced nor disclosed.
The global pandemic is prompting edtech firms to reach astronomical valuations due to an increased demand for online learning.
Udemy claims to host 35 million students, 130,000 courses, and 57,000 instructors.
Rob Hutter, Managing Partner at Learn Capital, said that "Udemy has the right platform and business architecture to dramatically extend its growth as individuals and companies recognize the power of lifelong learning to drive personal and corporate performance."
A Udemy representative explained, "as countries enacted stay-at-home advisories and national closures, course enrollments across the entire Udemy marketplace platform increased more than 425%, consumption across Udemy for Business surged 90%, and the company saw a 55% increase in course creation by instructors. To date, the company has seen over 400 million course enrollments globally."

With 700 employees globally, Udemy celebrated its ten-year anniversary in January 2020. At that month, the lifetime payments to instructors reached $350 million, according to the company.
"To vet instructors, Udemy uses machine learning and data science to analyze billions of pieces of feedback and data points around preferences and effectiveness to determine what content is popular and engaging," explained Stephanie Stapleton, Udemy VP of Customer Success, in an interview at IBL News.