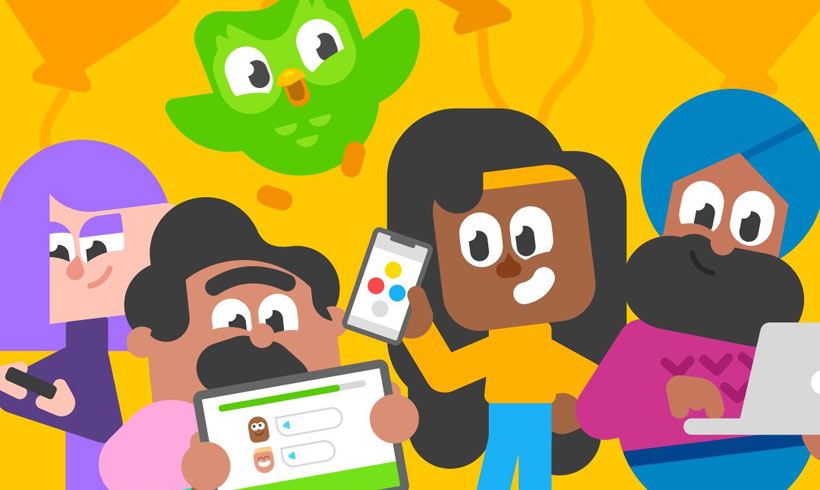 IBL News | New York
Duolingo, the popular language-learning app, announced this week it had secured $35 million in a Series H round, achieving a valuation of $2.4 billion, almost a billion dollars more than a year ago.
The Pittsburgh-based company–co-founded by Hispanic immigrant Luis von Ahn–has raised $183 million to date. It expects to go public in 2021.
With over 1 million subscribers who pay $6.99 per month and 40 million active users who receive ads on the free version, Duolingo says that it is now cash-flow positive and it will double its annual revenue to $200 million.
Duolingo, which offers 98 courses for 40 different languages, recently launched a new app that teaches children ages 3 to 7 how to read.
Another breakthrough service is the Duolingo English Test, a low priced online English certification exam, that has seen a 1500% year-over-year growth in test-takers.
The iconic company was founded in 2011 by computer whiz Luis von Ahn, 42, an immigrant from Guatemala. As a student at Carnegie Mellon, he designed the CAPTCHA system, along with a crowdsourcing device he sold to Google. This week, Luis Von Ahn reaffirmed that is considering an initial public offering as early as next year.