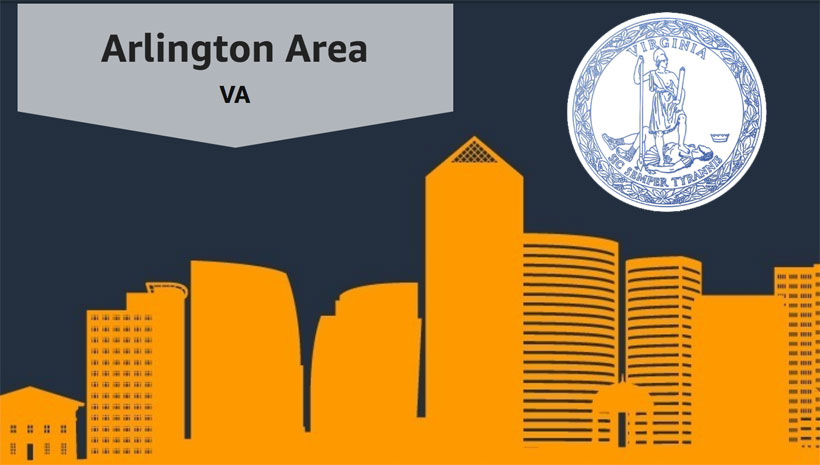 IBL News | New York
The commonwealth of Virginia will produce an additional 31,000 technology graduates over 20 years through funding programs with universities across the state.
Governor Ralph Northam, who made this announcement last Friday, said, "We are educating a workforce that will fill jobs at hundreds of tech companies, including at Amazon, helping boost our economy and quality of life in Virginia.
Funding for the program, called the Tech Talent Investment, was approved earlier this year. As a result of it, eleven universities will share a total of $961.5 million over the next two decades for the expansion of their degree programs and construction of new facilities.
Currently, Virginia's public universities award approximately 1,300 bachelor's degrees and 400 master's degrees in computer science per year.
The initiative was driven by the imminent arrival of the Amazon's second headquarters in Arlington County, Va., a move that is expected to create thousands of jobs for cloud computing specialists and other tech skills workers.
The 11 colleges that received funds in this round, and the degrees over their baseline that they have committed to producing, are: