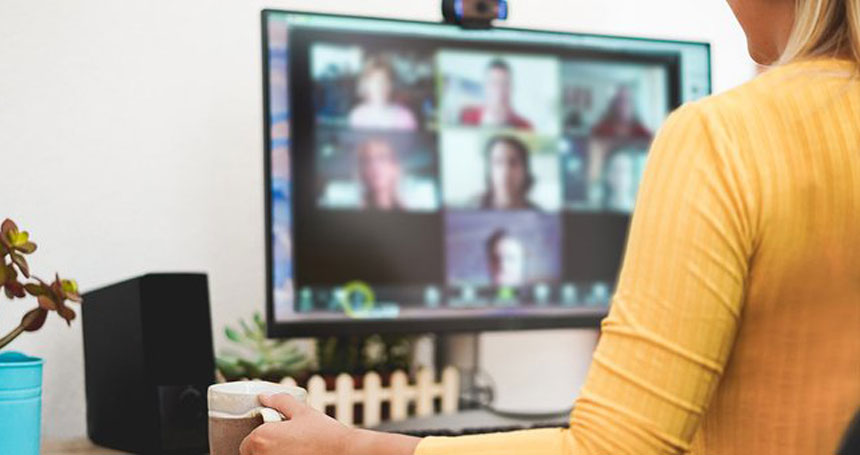 IBL News | New York
The Open edX project — which moved from U2's edX to Massachusetts nonprofit corporation called Center for Reimagining Learning (tCRIL) — announced this month the creation of a Technical Oversight Committee (TOC) that will provide the overall technical governance and stewardship of the initiative.
This committee will have nine members: three appointed by The Center for Reimagining Learning's Board of Trustees, three by 2U Inc., and three representatives from the Open edX community.
tCRIL and 2U have already appointed their members, but their names have not been disclosed yet.
For the first time, the community will have direct input into project governance. "We will be moving to identify and select the community members of the TOC as quickly as practical," said MIT and Havard University's led nonprofit organization.
Appointed members will serve a one-year term and won't receive any compensation.
The nonprofit "will follow the consensus-seeking decision-making model and will only resolve issues by a vote in cases where consensus cannot be reached," said the document, which set the general rules and operations.
Learn more about the recent Open edX governance changes in our latest blog post: https://t.co/eJeQ76ySiv#openedx #edx #opensource #platform #edtech #elearning #technology #lms #moocs #spocs pic.twitter.com/ehnoft8iqJ

— Open edX (@OpenEdX) December 7, 2021