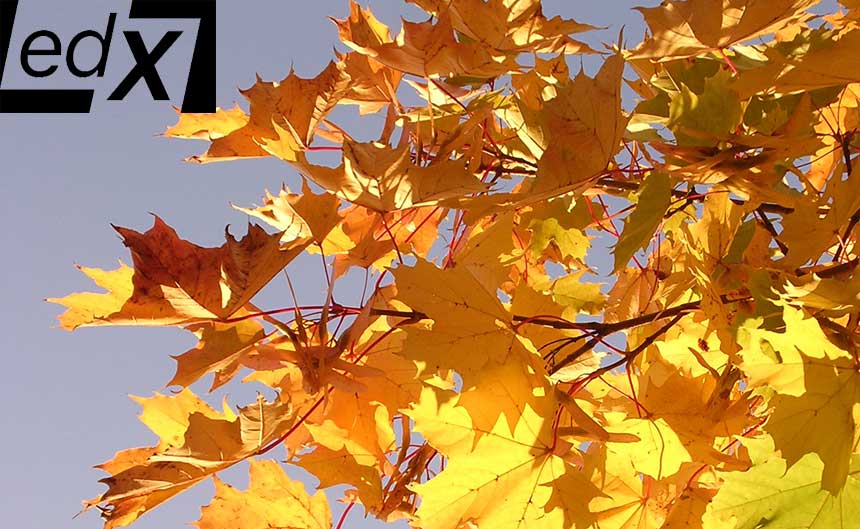 IBL News | New York
The new non-profit entity of MIT and Harvard University stewarding the Open edX software — temporarily known as The Center for Reimagining Learning, Inc.— plans to release the latest version of the platform this week.
The 13th Open edX version, named Maple, is scheduled for this December 9th, 2021.
Developers are still working on the latest changes.
After Maple, the upcoming versions — usually two per year — will be Nutmeg and Olive. Releases are named alphabetically with tree names.
The first version was released in September 2014, with the name of Aspen.
The history of the versions is here.
The Open edX named releases — stable version of the platform codebase — are distinct from the daily deployments to edX.org — now under the control of 2U.
The releases are tested both by the Open edX organization and the community.