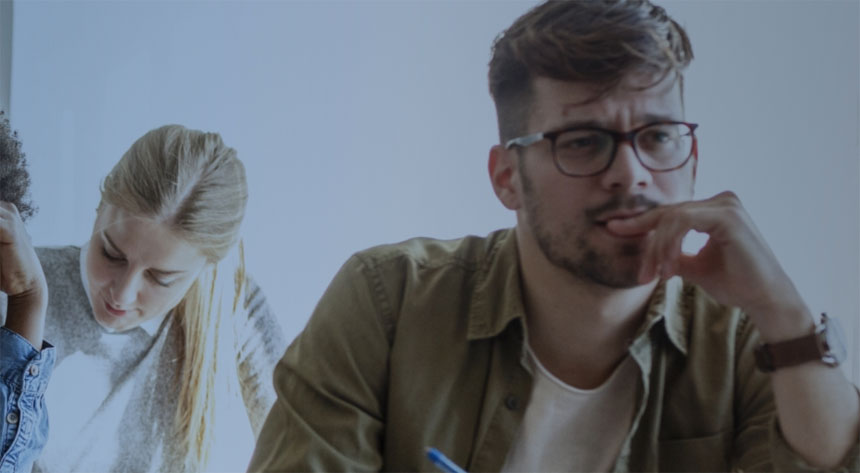 IBL News | New York
Territorium, an American-Mexican EdTech specialized in the segment of Comprehensive Learner Records (CLR), announced this week it raised another round of financing. This time, it was Cometa, a Mexico City-based VC that only invests in leading Hispanic companies, that invested $4.4 million. To date, the total funding of Territorium has been $5 million.
San Antonio, Texas-based Territorium, which claims nine million users worldwide, said that it will use the funding to drive growth for TerritoriumCLR, its comprehensive learner record product which captures students' academic achievements, competencies and skills, and work histories.
"The funding allows us to provide more students with a lifelong record of learning — both in and out of the classroom — giving them an advantage in the pursuit of their college and career goals, which is our ultimate goal," said Guillermo Elizondo, CEO, and main shareholder of Territorium.
The start-up says that "TerritoriumCLR can also help employers identify the best candidates for their open positions by showcasing each person's strengths, skills, and competencies in a much more comprehensive manner than a traditional resume."
• More stories about Territorium at IBL News