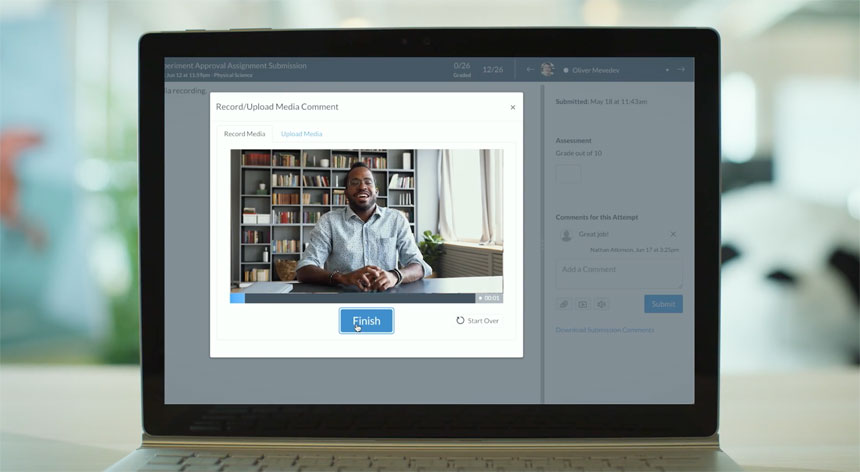 IBL News | New York
Instructure Holdings, Inc. (NYSE: INST), the maker of the Canvas LMS, announced a revenue increase to 22% year over year until $114.6 million during the second quarter ended June 30, 2022 today.
The operating loss was $6.6 million, or a negative 5.8% of revenue.
"Our Instructure Learning Platform strategy continued to gain momentum during the quarter with growth across our Canvas learning management solutions, Mastery assessment tools, and content, Elevate data and analytics products, and Impact solutions for edtech adoption and engagement," said Steve Daly, Instructure CEO.
The Salt Lake City, Utah – based company highlighted that Northern Arizona University (NAU), Southern University and A&M College System (with over 11,000 students), Neenah Joint School District (which serves over 6,700 students across 14 schools in Wisconsin), DeKalb County Schools, and the Brazilian College of Radiology and Diagnostic Imaging, or CBR, chose Instructure to replace its existing LMS vendor.