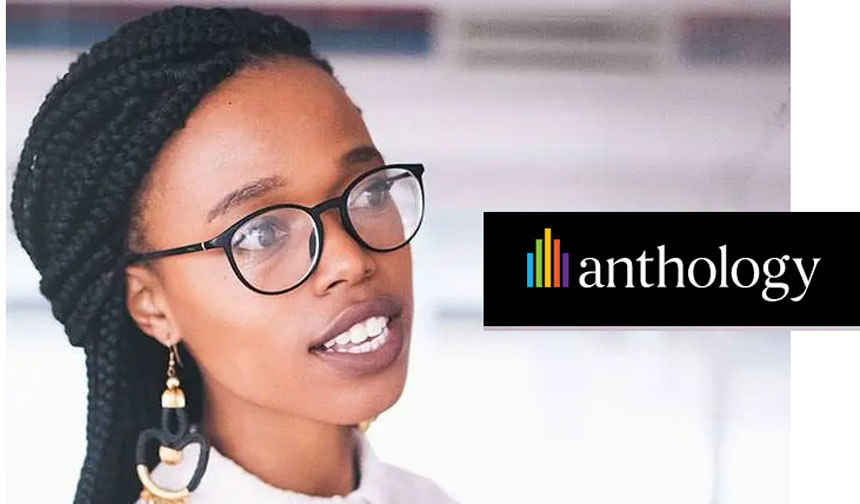 IBL News | New York
Anthology reported this week it completed the previously announced merger with decades back pioneering Blackboard.
Private equity investment firm Veritas Capital ("Veritas") will own the combined entity, which will operate under the name of Anthology. The Blackboard name will be part of the brand portfolio, according to the organization.
Two other equity firms Leeds Equity Partners ("Leeds") and Providence Equity Partners LLC ("Providence"), Blackboard's previous majority owner, will own minority stakes.
The company's headquarters will be in Boca Raton, Florida. Blackboard's office in Reston, Virginia, will be maintained.
Jim Milton will operate as Chairman and CEO. Mr. Milton said in a statement, "The combined broad set of capabilities of Anthology and Blackboard — including teaching and learning, student information systems, enterprise resource planning, community engagement, student success, and student engagement — will provide our clients with a full suite of enterprise-level products and services that enable institutions to not only focus on data-driven decisions but completely transform both student and institutional success."
With Blackboard under its control, Anthology claims to own "the world's largest modern edtech ecosystem and expanded portfolio of solutions," while it will focus "on accelerating innovation."
"With this combination, Anthology is poised to accelerate the data-driven higher ed ecosystem that the market has been demanding," said Ramzi Musallam, CEO and Managing Partner of Veritas Capital.>