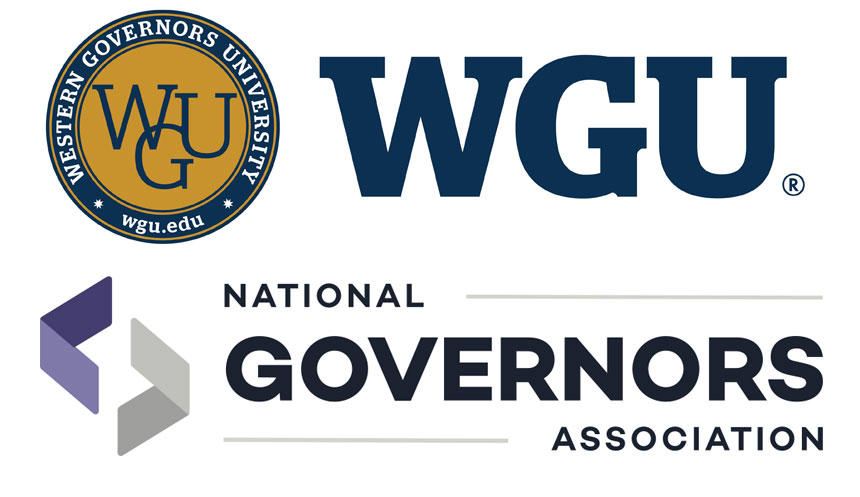 IBL News | New York
Western Governors University (WGU) announced this week a strategic partnership with the National Governors Association (NGA) to "build best practices in state policy that will result in greater access to higher education."
The partnership is built upon the record of WGU online, which after 25 years, has produced 250,000 graduates and 120,000 enrolled students in all 50 states. Its competency-based education model, along with its management, has resulted in one of the success stories in American higher education in the last decades.
The idea, back in 1997, of a bipartisan group of 19 Governors was designed to serve learners in the post-industrial area. This focus on skills-based education has exploded in the last year as a result of the pandemic.
Through this partnership, WGU and NGA aim to provide a path forward for learners highlighting skill development.
"Our partnership with the NGA will help democratize education now and in the future," said Scott Pulsipher, President at WGU.
Further elaborating on the skills ecosystem, on October 27-28 will take place the NGA's State Strategies for Skills and Lifelong Learning Systems conference.
[Disclosure: IBL Education, the parent company of IBL News, serves as one of its customers WGU by developing an Open edX-based ecosystem]