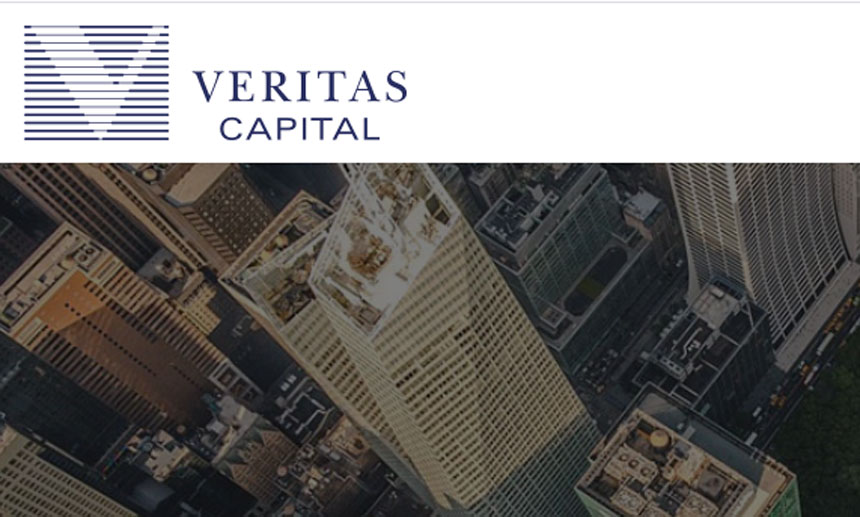 IBL News | New York
Veritas Capital, the private equity firm that will own Blackboard after its acquisition from another investment company, Providence Equity Partners, avoided providing any details about the deal yesterday. The New York-based firm didn't even mention the purchase on its website.
The move, performed in a context when EdTech companies are largely increasing their valuation and capital raising, wasn't a surprise.
Providence Partners has been trying to sell Blackboard since 2015, after noticing the Blackboard was increasingly losing ground in the market in favor of Instructure's CanvasLMS.
Precisely, yesterday the Cal Poly Pomona's student newspaper posted an eloquent article titled "Canvas adoption erases Blackboard from campus."
Consultant Phil Hill wrote that it was "the end of Blackboard as standalone EdTech."
The Washington, DC – headquartered company that invented the LMS and overwhelmingly dominated the market for years was absorbed by a firm half of the size, Anthology, which was engineered mostly for financial purposes.
Roughly speaking, and without further confirmation, the dominant speculation is that Blackboard was valued at below two billion dollars, given its struggle with the accumulating debt. Providence Equity Partners paid $1.64 billion to buy Blackboard in 2011. Exiting the company has taken them ten years.
Meanwhile, Veritas Capital-backed Anthology, valued at $925 million last year, according to data provider PitchBook, seems to be the winner. Its CEO will run the merger company, while Blackboard's Chief won't play any managerial role, according to several sources.
The deal is pending official approval, and it's soon to tell how and when the venture capitalists —who run the EdTech market show — will convince retail investors to back this new venture.