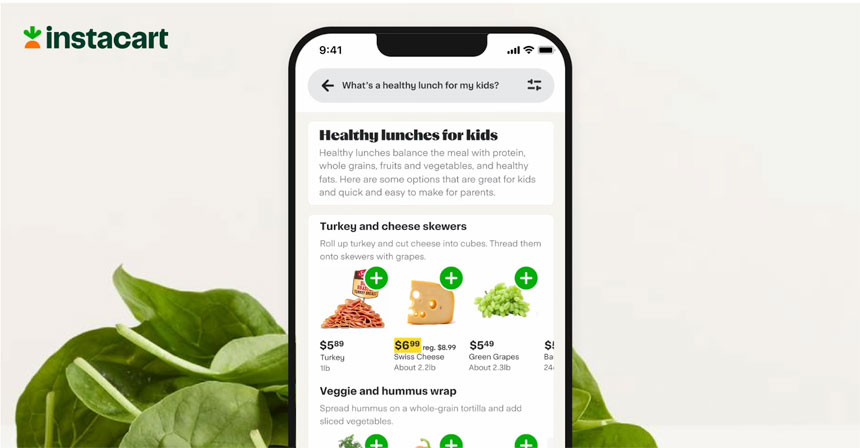 IBL News | New York
OpenAI, backed by a multi-billion-dollar Microsoft partnership, has recently partnered with Bain to bring machine learning to Coca-Cola's operations.
Now at the center of a chatbot arms race, the San Francisco – based AI lab is speaking about expanding into more corporate partners.
Analysts noted that OpenAI has become everything it promised not to be when founded in 2015 as a nonprofit research organization by Altman, Elon Musk, Peter Thiel, and LinkedIn cofounder Reid Hoffman.
"Now it's corporate, closed-source, and for-profit," an expert says.
For now, OpenAI announced it has provided services to four early adopters of its technology: Snap, Quizlet, Instacart, and Shopify.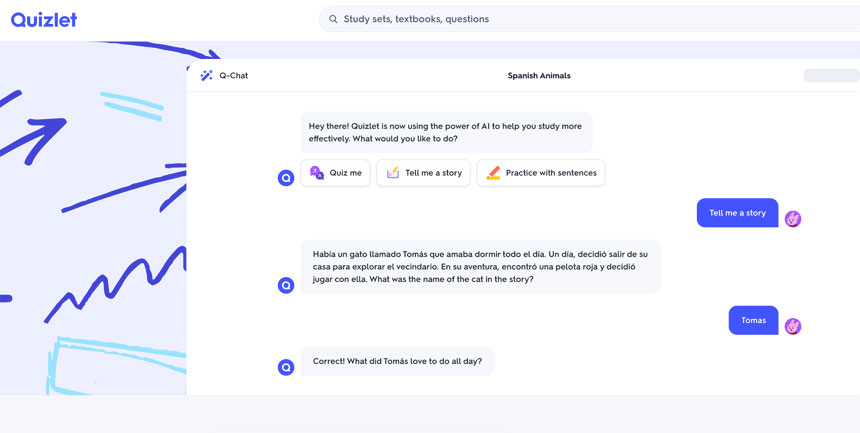 • Snap Inc., the creator of Snapchat, introduced My AI for Snapchat+ this month. The experimental feature is running on ChatGPT API. My AI offers Snapchatters a chatbot with recommendations.
• Quizlet, a global learning platform with 60 million students using it to study, practice and master whatever they're learning, has leveraged GPT-3 across multiple use cases, including vocabulary learning and practice tests. It introduced Q-Chat, a fully-adaptive AI tutor that engages students with adaptive questions based on relevant study materials delivered through a fun chat experience.
• Instacart uses ChatGPT alongside its own AI to enable customers to ask about food and get inspirational, shoppable answers. Instacart uses its product data from its 75,000+ retail partner store locations. Instacart plans to launch "Ask Instacart" later this year.
• Shop, Shopify's consumer app, is used by 100 million shoppers to find and engage with products and brands. ChatGPT API is used to power Shop's new shopping assistant to make personalized recommendations by scanning millions of products to quickly find what buyers are looking for—or help them discover something new.
• Speak is an AI-powered English language learning companion app in South Korea, focused on building the best path to spoken fluency. It's using the Whisper API to unlock open-ended conversational practice and highly accurate feedback.