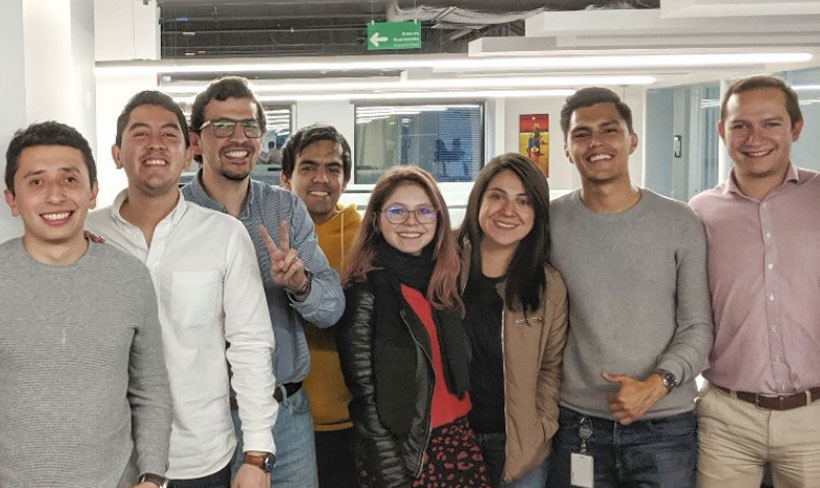 IBL News | New York
Open LMS—formerly called Moodlerooms—announced yesterday that it will open-source by the end of 2021 many of its Moodle modules and enhancements included on its Learnbook platform. The distribution license will be GPLv3.
"Over the months to come, Open LMS will release a variety of different software components in its open-source project roadmap, contributing all of this code back to the open-source community for all educators to take advantage of," said Phil Miller, Managing Director at Open LMS.
Client-specific customizations, SaaS cloud architecture and management components, and data integration code won't be released as open-source.
While going more open source, the platform will be rebranded as Open LMS Work.
In December 2020, the parent company, London-based Learning Technologies Group (LTG) acquired eThink Education, a large Moodle provider and Platinum Totara Partner, for $20 million in cash. In October, LTG purchased Australia-based eCreators.
Previously a Blackboard product, Indianapolis-based Open LMS was acquired by Learning Technologies Group plc (LTG) in March 2020.