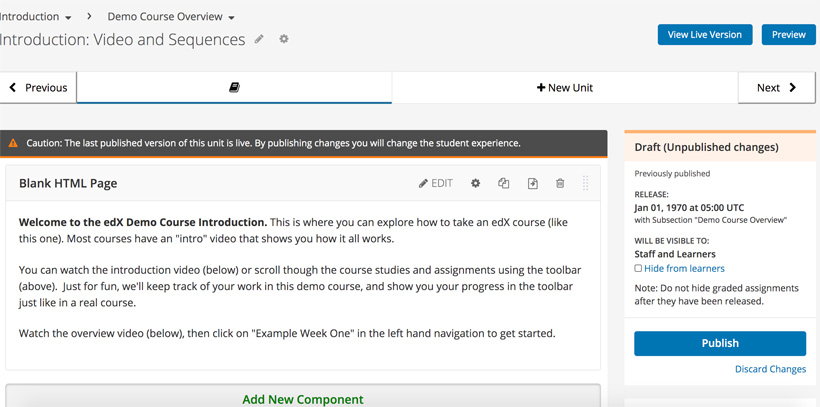 IBL News | New York
After a week of the Open edX Juniper platform release, initial features have started to emerge.
Technically speaking, the main change is the upgrade into Python 3, after Python 2.7 became unsupported and unmaintained on January 1, 2020.
Other upgrades affect Django, MongoDB, and Ruby, as explained on the official Confluence forum of Open edX.
Regarding features related to usability, the LMS' Instructor Dashboard now includes Extensions and Open Responses data, as shown below.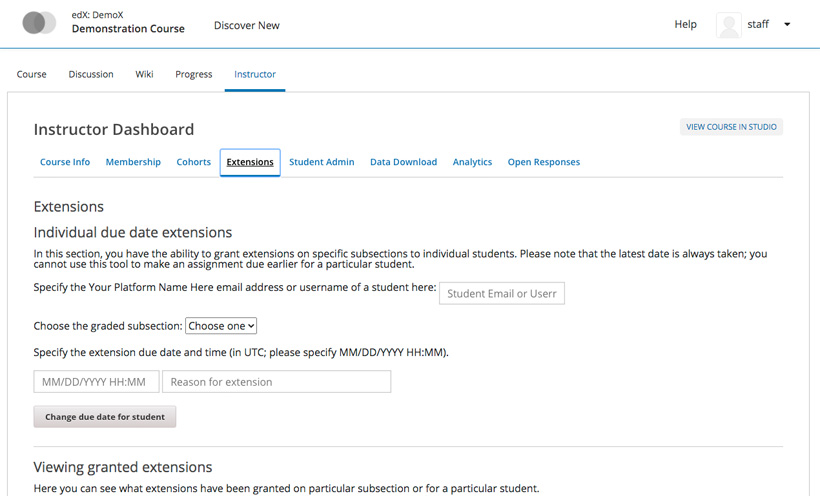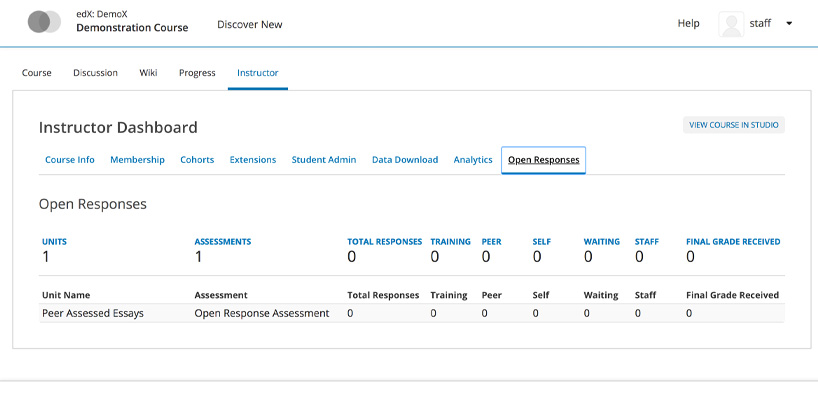 On Studio – Open edX's authoring tool – the main visible change points to the possibility of adding a Unit through the new prominent toolbar on top.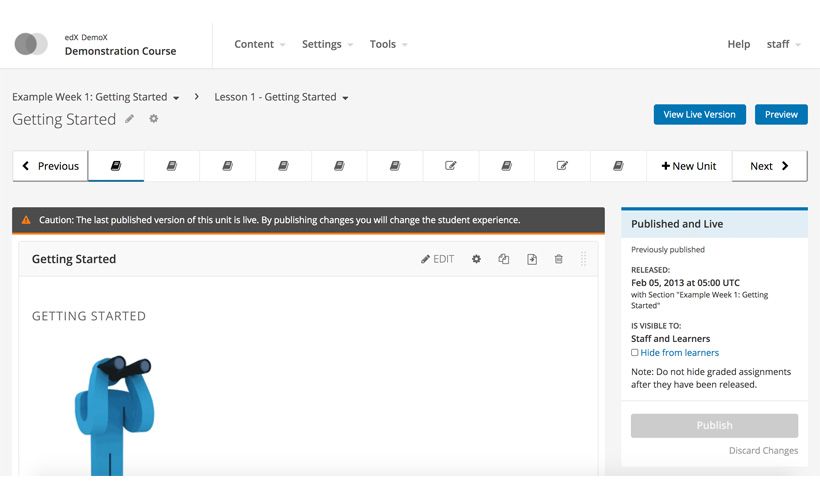 The 10th Open edX release Juniper –now on its version Juniper.1– was based on the code of the master software from May 27th, 2020.
edX hasn't yet announced the new platform, nor released notes.
• IBL News (June 11): edX Releases Juniper, Its Tenth Version of the Open edX Platform