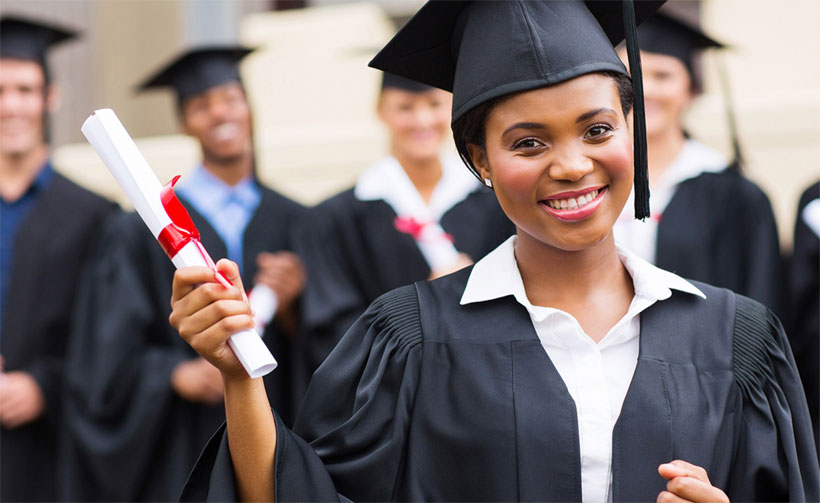 IBL News | New York
Learners enrolled in edX MicroBachelors Programs will receive professional coaching through InsideTrack, an educational non-profit organization based in Portland, Oregon, specialized in the student-success segment. No further details regarding the pricing and functioning were provided by the two organizations.
According to a blog post from edX, InsideTrack's coaches will work with learners via email, text messaging, and other digital formats. In addition, these consultants will help students to develop time management and self-reflection skills, along with improving resumes and job site profiles.
edX currently offers five MicroBachelors programs: Professional Writing from Arizona State University, Marketing Essentials from Doane University, Elements of Data Science from Rice University, IT Career Framework from Western Governors University (WGU), and Computer Science Fundamentals from New York University (NYU). All programs are approved, or pending approval, for credit by Thomas Edison State University (TESU). They are priced between $500 and $1,500 (roughly $166 per credit) and can be completed fully online.
InsideTrack claims that it has directly coached more than two million students while supporting online programs in the Penn State World Campus, BYU-Pathway Worldwide, and the University of Washington Continuum College.
"By working with InsideTrack, we can provide the robust support that adults need to advance their education during uncertain times and help them stay on track to earn a valuable MicroBachelors program credential," said Anant Agarwal, CEO and founder of edX.