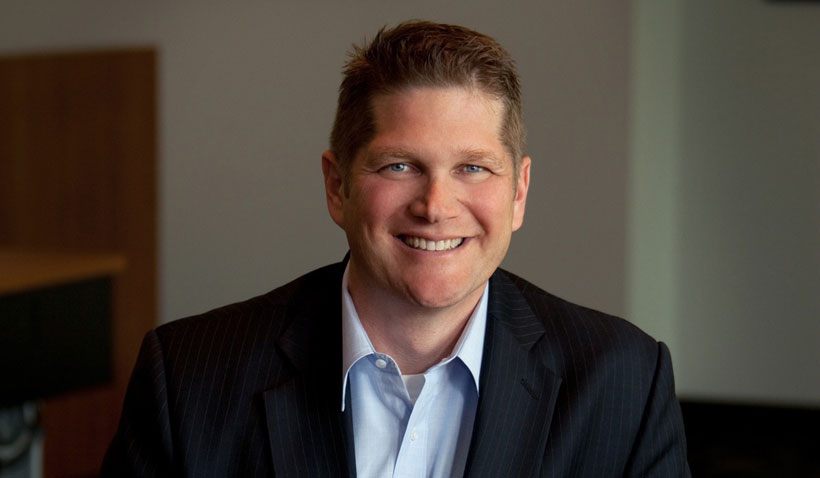 IBL News | New York
The new owner of Instructure Inc–the private equity firm Thoma Bravo–named a local software manager as its new CEO. The announcement was done yesterday through a press release.
Steve Daly –in the picture above– spent 25 years in software and technology, including 13 years as CEO of Landesk/Ivanti, an IT management and security software company headquartered in Salt Lake City. In 2010, he led the sale of Landesk to Thoma Bravo and then later to Clearlake Capital.
The new CEO appointment–effective as of July 1st– followed the departure of Dan Goldsmith in March. The search was led by Charles Goodman, who has been interim CEO and will remain with the company as Chair of the Board of Managers, according to the company.
Daly announced that it will refocus Instructure – which commercializes the Canvas LMS platform – "around its core mission of innovating in education technology."
• Reuters' View: Instructure Names Steve Daly as New CEO
• More News About Instructure at IBL News