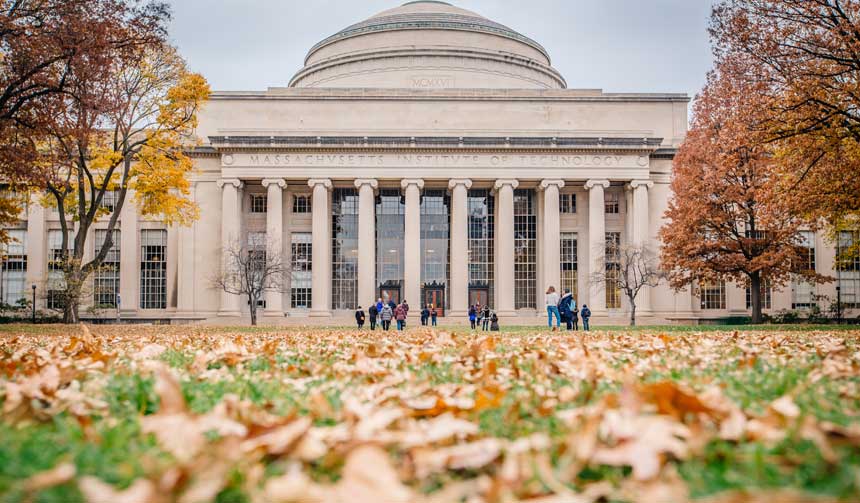 IBL News | New York
London-based QS World University Rankings released yesterday its eighteenth edition placing MIT at the world's best university for the 10th straight year.
The top five universities experience a significant reconfiguration: Harvard University (5th) falls out of the top three. Stanford University loses one position to be ranked third along with the University of Cambridge. Caltech also drops out of the top five for the first time since 2015.
In a major milestone, China hosts two of the world's top twenty universities for the first time. 48% of Japan's universities decline.
The 2022 edition of QS, that is, Quacquarelli Symonds, an organization specializing in education and study abroad are based, ranked MIT as number one in 12 subject areas: Architecture; Chemistry; Computer Science and Information Systems; Chemical Engineering; Civil and Structural Engineering; Economics and Econometrics; Electrical and Electronic Engineering; Mechanical, Aeronautical and Manufacturing Engineering; Linguistics; Mathematics; Physics and Astronomy; and Statistics and Operational Research.
MIT also placed second in four subject areas: Accounting and Finance; Biological Sciences; Earth and Marine Sciences; and Materials Science.
2022

2021

Institution 

Location 

1

1

MIT

USA

2

5

University of Oxford

UK

3= 

7

University of Cambridge

UK

3= 

2

Stanford University

USA

5

3

Harvard University

USA

6

4

California Institute of Technology

USA

7

8

Imperial College London

UK

8= 

6

ETH Zurich

Switzerland

8= 

10

UCL

UK

10

9

University of Chicago

USA

11

11

National University of Singapore

Singapore

12

13

Nanyang Technological University

Singapore

13

16

University of Pennsylvania

USA

14= 

14

Ecole Polytechnique Fédérale de Lausanne

Switzerland

14= 

17

Yale University

USA

16

20

University of Edinburgh

UK

17

15

Tsinghua University

Mainland China

18

23

Peking University

Mainland China

19

19

Columbia University

USA

20

12

Princeton University

USA