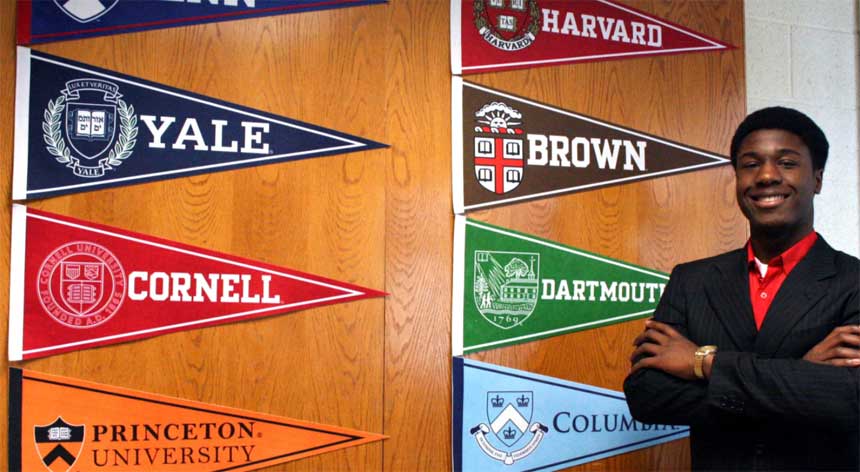 IBL News | New York
Ivy League universities continue showing reticence to online learning, despite unprecedented growth of remote learning nationwide due to the pandemic. In terms of online degree programs, this elite group of colleges only offers about two dozen of them.
Author Robert Ubell explains that the Ivies fear that digital teaching will damage their centuries-long accumulated prestige. In their risk-averse, they believe their traditional pedagogy is the finest with no other approach coming close, especially not online.
In an article on EdSurge, Robert Ubell — Vice Dean Emeritus of Online Learning at NYU's Tandon School of Engineering, columnist, and author of the essay Going Online: Perspectives on Digital Learning — writes that "nothing can topple their exalted position at the pinnacle of the academic world, least of all online students clacking away on keyboards far from campus."

In addition, Ivy League colleges now offer over 450 MOOC-style courses.
"Donors—who have made the Ivies astonishingly wealthy, now with combined endowments totaling more than $140 billion—are highly unlikely to stop giving if their alma maters go online more aggressively," said Robert Ubell.
Currently, these are the online degree programs by Ivy League universities: