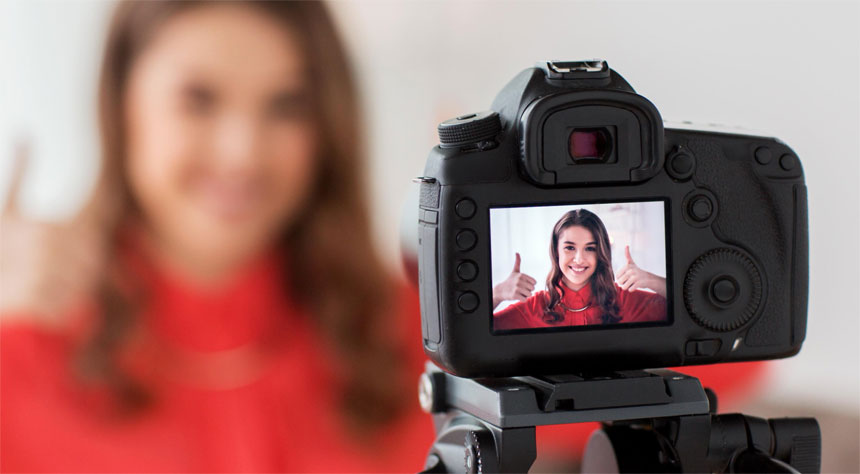 IBL News | New York
Udemy.com filed regulatory paperwork for an IPO (initial public offering) yesterday, in the wake of the successful Duolingo's and Coursera's launch in the secondary market this year. The company plans to be listed on the Nasdaq under the symbol "UDMY." Morgan Stanley and J.P. Morgan will be the lead underwriters for the IPO.
In the filing, the San Francisco-based company showed that its revenue grew 55.6% to $429.9 million in 2020 from a year earlier. However, the start-up incurred a net loss of $77.6 million.
Udemy learning platform has raised to date over $300 million, which will give the company a valuation of about $3.2 billion. However, the company is expected to go public at a much higher valuation, according to Reuters.
Its main investors are Insight Partners, Norwest Venture Partners, Mindrock Capital, and Tencent.
Udemy claims to provide over 183,000 courses to 44 million learners in its platform, while its corporate business, named Udemy for Business (UB), is being used by 42% of Fortune 100 companies.
Among other companies, it competes with the likes of Pluralsight, Skillsoft, LinkedIn Learning, Coursera, and edX.