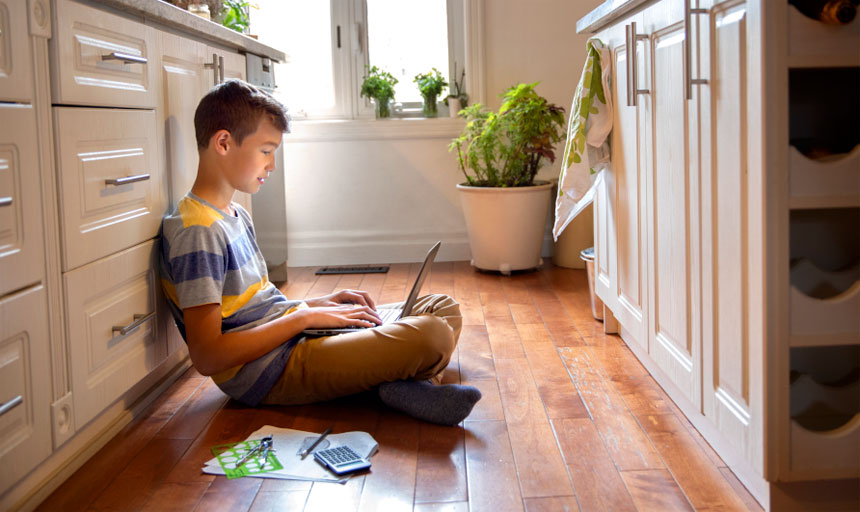 IBL News | New York
Microsoft announced a new pricing scheme for education customers. Starting November 1, the new Microsoft 365 AI for devices license will cost $38 per device for up to six years.
This new license will include cloud management, Minecraft: Education Edition, and the full suite of Microsoft 365 apps—including Office and Microsoft Teams.
The Seattle-based software giant explained that Microsoft Teams Content from camera will give educators and students the ability to share physical handwriting from a whiteboard or document using their laptop's camera.
"Students will be able to see the whiteboard in real-time, even if their educator is standing in front of the whiteboard," wrote the company in a blog post.
Microsoft Teams Content from camera joins other features included in Reading Progress and Speaker Coach in PowerPoint and Teams, and the new Reflect social-emotional learning characters in Teams.
The company will continue making Office 365 available free to users with an EDU e-mail address on a per-user basis.