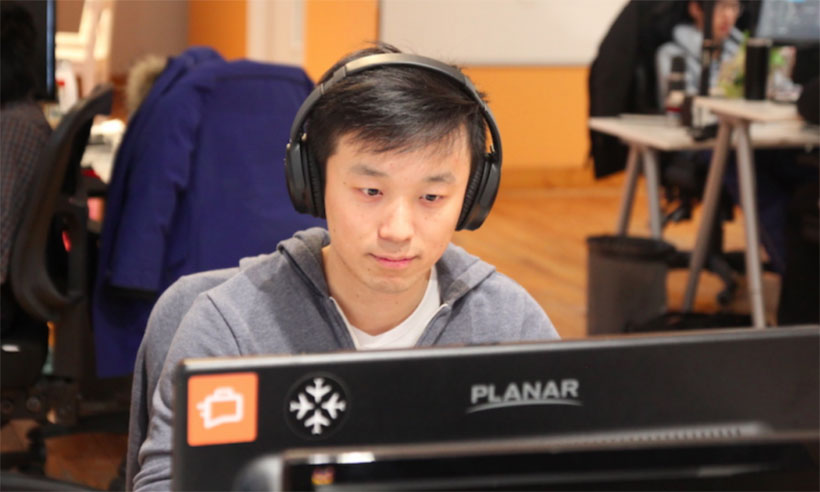 IBL News | New York
Georgia Tech's OMSCS program–the reference degree in online education– will surpass an enrollment of 10,000 people in the Fall, Zvi Galil, creator of the program and former Dean told IBL News this week.
The Online Master of Science in Computer Science (OMSCS), a degree program at the College of Computing (CoC), Georgia Institute of Technology called from its creation in 2013 for "a fundamental, revolutionary shift from the prevailing paradigm of higher education, in which a brand is bolstered by exclusion and high tuition fees," explained Zvi Galil in an article posted on Communications of the ACM, the magazine of the ACM (Association of Computing Machinery).
With a tuition of $7,000 for the full degree, the degree was launched with 380 students in January 2014. By the Spring 2019 term, OMSCS offered a total of 30 courses in four specializations to 8,662 students.
Its growth has been remarkable, inspiring similar programs at other universities—more than 40 MOOC-based M.S. degree programs, being more affordable than their on-campus counterparts have been launched recently by more than 30 universities. Georgia Tech has launched two additional online master's degrees as well.
In the Spring 2020 term, 9,597 students enrolled in OMSCS, almost 1,500 graduated in this academic year. Applications have surpassed 26,000 to date.
In December 2019 the conference "Reimagine Education" presented OMSCS with the Gold Award for the best distributed/online program for nurturing 21st-century skills.