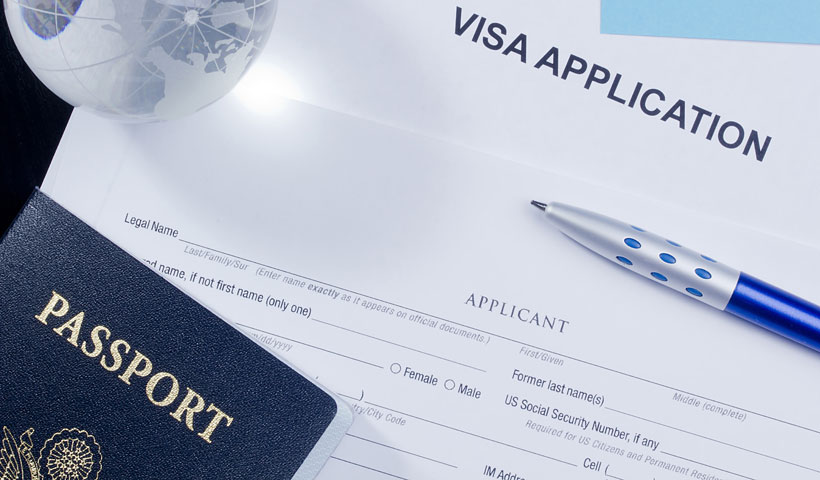 IBL News | New York
Immigration and Customs Enforcement (ICE) said on a new guidance document that international students won't obtain an F-1 or M-1 visa to enroll in online programs in the U.S.
"New or initial nonimmigrant students who intend to pursue a full course of study that will be conducted completely online will likely not be able to obtain an F-1 or M-1 visa to study in the United States," stated ICE on its latest document released July 24.
However, students can remain in the United States if they are already engaged in a fully online program as they do not need a new visa.
The new guidance from U.S. immigration officials confirms the validity of the approach adopted by Harvard University and the University of Southern California (USC) when advised newly admitted international students who require F-1 visa sponsorship not to come to the U.S.
According to immigration experts quoted by Inside of Higher Ed, it is still not clear whether international students may obtain visas for hybrid programs consisting of a mix of in-person and online courses.