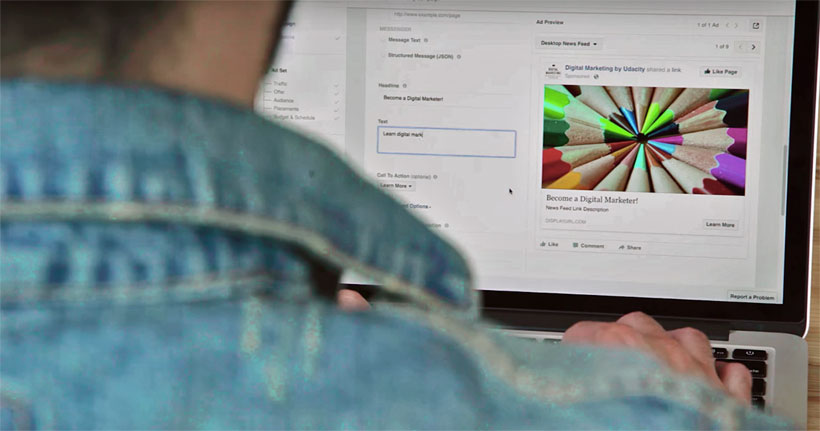 IBL News | New York
Udacity claimed in a press release on Tuesday that it had an increase of 260% in revenue within the first half of 2020, although there was no supporting evidence presented.
"This growth is the result of a sharp increase in demand from businesses, government agencies, and learners looking to accelerate digital transformation and develop skills in technologies," Udacity explained.
The Mountain View, California-based learning company mentioned recent deals with the U.S. Air Force's BESPIN and Egypt's Information Technology Industry Development Agency to train 100,000 people.
Udacity continued developing content for brands such as AWS Amazon, Microsoft, Intel, and Alteryx. The AWS scholarship garnered more than 30,000 pre-registrations.
Other new initiatives launched in the first half of 2020 include Udacity's first executive program, AI for Business Leaders (developed in cooperation with the BMW Group), the AI for Healthcare Nanodegree program, and two new Nanodegree programs designed to train Product Managers.