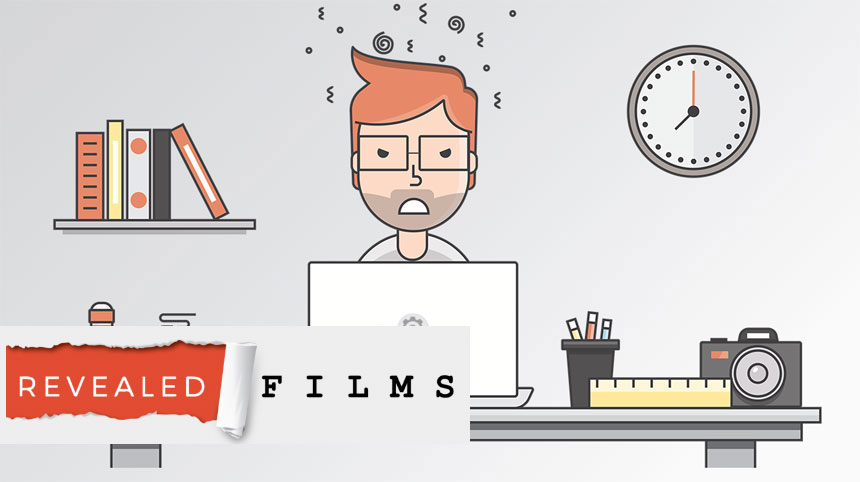 IBL News | New York
The Singapore – based Genius Group Limited  (NYSE American: GNS), which manages over 2.9 million students in 200 countries, paid $10 million to acquire Revealed Films Inc., a film production company that specializes in multi-part documentaries.
The Utah – based Revealed Films launches three to four docu-series per year covering topics such as wealth building, health and nutrition, medical issues, religion, and political matters. The firm was founded in 2017 by filmmaker and television producer Jeff Hays and wellness and business expert Patrick Gentempo [in the video below].
The acquisition, closed on October 4, 2022, will enable Genius Group "to enhance and supplement its always-evolving curriculum with high-quality entrepreneurial education videos," the company said.
Revealed Films will continue to operate as a separate entity.
This is the latest acquisition undertaken by Genius Group since going public in April, following its strategy intended "to disrupt the education sector and build a new curriculum centered around entrepreneurship and lifelong learning."