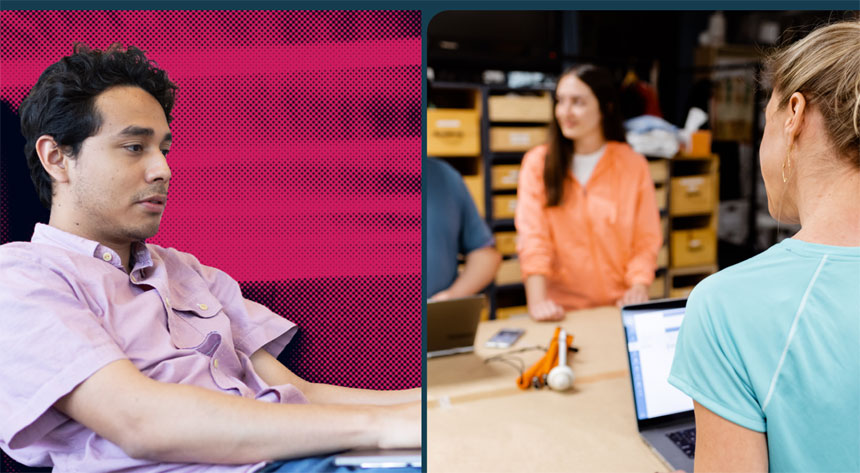 IBL News | New York
Career readiness, skill competency, and student educational goals are three of the most important factors for measuring student success. This is the main conclusion of the 2022 State of Student Success and Engagement in Higher Education research released by Instructure (NYSE: INST) [PDF Download]
Students, faculty, and administrators worldwide believe that student success includes the quality of the faculty, as well as the availability of engaging content, hands-on instruction, and technology.
According to the research, socioeconomic factors, including access to the internet, learning resources, and technological devices continue to be barriers to student success and engagement, as does psychological well-being. Offering educational technology resources and professional development for educators in technology training is the top way to help address student success struggles.
Supporting student mental health is still seen as an area of opportunity for institutions.
Since COVID-19, students, faculty, and administrators are much more inclined to opt for online courses, digital materials, and open education resources than in the past. The convenience and flexibility offered by online or hybrid courses are changing the way students live and learn.
The report states that three questions remain top of mind:
How can students stay engaged and be successful throughout their educational experience and graduate prepared for the modern workforce?
How can faculty continuously leverage technology to transform pedagogy to be more engaging, innovative, and inclusive?
How can institutions reset and commit to new directives with solutions that better address student and campus goals?
In this report, Instructure, the maker of Canvas LMS, points out six key trends for student success and engagement in 2022 are:
Students are demanding convenience and flexibility.
Career readiness is of paramount importance.
Competency-based and skills-based learning is in growing demand
Tech-enhanced pedagogy is critical for student engagement.
The digital divide, or gap between those with and those without the Internet, directly impacts student success
The psychological well-being of students is at the forefront of the conversation on student success.