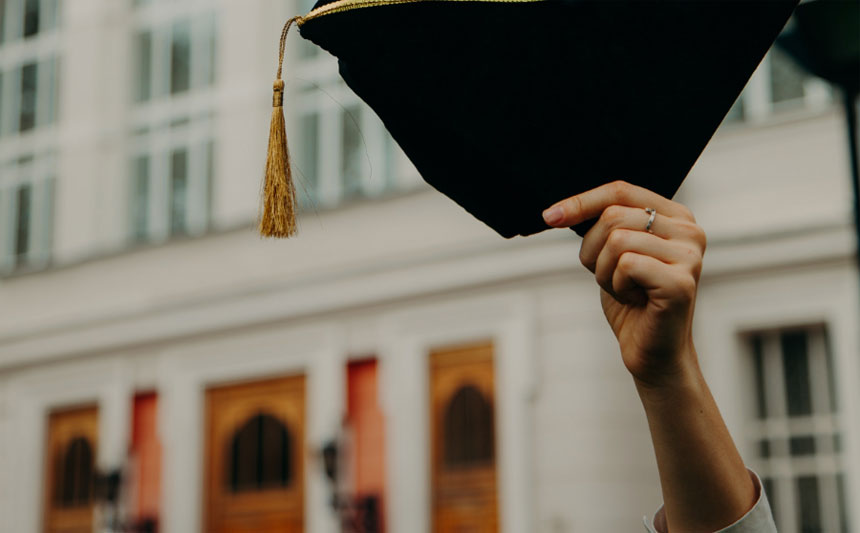 IBL News | New York
The Singapore-based Genius Group, listed on the NYSE as GNS, announced yesterday the acquisition of the for-profit Lancaster, California-based University of Antelope Valley (UAV) for an undisclosed amount.
The closing was completed on July 7th, and it took place three months after Genius Group's IPO. The group allocated $50 million for purchases since the IPO. An undisclosed portion went to UAV.
The Asian company said that it plans to build a Metaversity, that is, a digital twin of UAV in the Metaverse, "to deliver education globally in an immersive and engaging way."
In addition, it will own an American institution with accredited courses and a central campus with in-person learning.
Genius Grop claims to host 2.9 million students in 200 countries, ranging from primary and secondary school students to startup founders and entrepreneurs.
Founders of UAV, Marco and Sandra Johnson, commented: "Roger — Roger James Hamilton is Founder & CEO of Genius Group — has a futuristic vision for UAV and we can't wait to see where he takes the community and campus with his plans."