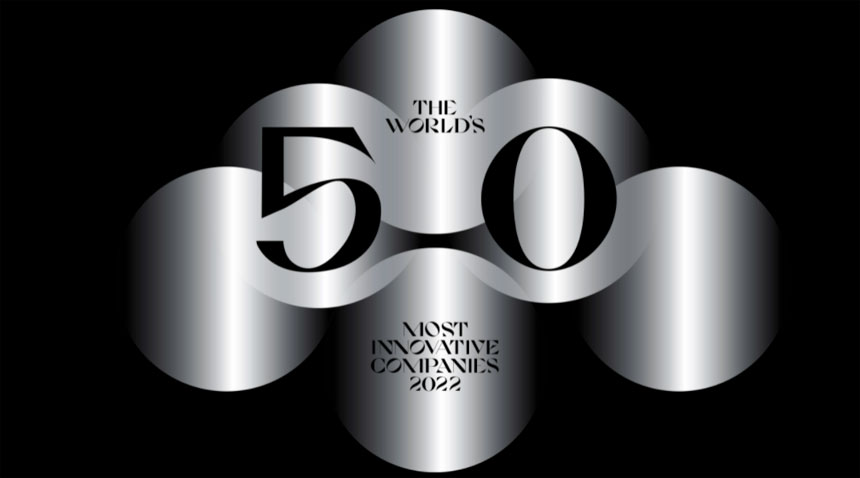 IBL News | New York
The most innovative companies in education are trying to supplement traditional schooling and democratize access to education, especially when the COVID-19 pandemic blasted online education and exposed its many challenges.
Following these criteria, Fast Company magazine chooses the ten most innovative corporations in education, analyzing everything from online classes and digital textbooks to AI tutors.
Among the transformers, Fast Company selects Duolingo and Coursera, which are expanding their reach into new markets.
Others are offering a new spin on music education (like the app Trala), monetization on course creation (Maven), or enhancing early childhood education (Lovery and A Kids Company About).
Here is the complete list, along with a brief explanation elaborated by Fast Company:
• Fast Company: The World's Most Innovative Companies of 2022