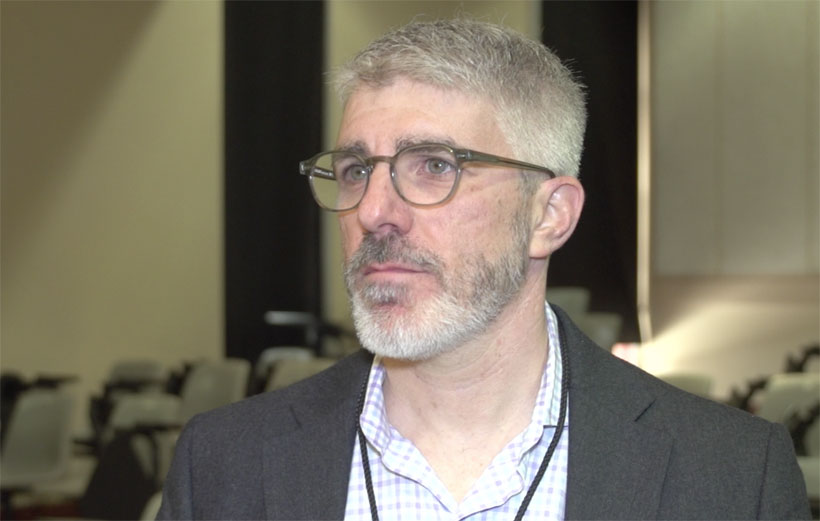 Adam Medros, President and CCO at edX, explained in a video-interview with IBL News the new business model that edX Inc is adding to its strategy to become financially sustainable.
Medros elaborated on the B2B, the edX For Business initiative, which he defined as "a natural extension of selling in bulk what is already available for B2C".
He also referred to edX's new "Lean OPM" model. "Online Master's is a fantastic market opportunity: we can change affordability, accessibility, and the cost of offering a degree," he explained.
"Together, with schools, we can change the economics of customer acquisition and retention". "Our approach starts with stackability and modularity of courses", added Mr. Medros.
The determination to offer its services as a "Lean OPM" (Online Program Manager) was one of the relevant announcements at the 2019 Open edX conference last week in San Diego."We are doing it differently from other OPMs. We give universities more control, and we are the only non-for-profit OPM", said Anant Agarwal, CEO of edX.
The main value of the edX (and Coursera, too) offer in this area is the cost of acquisition per learner. Usually, with 2U and other traditional OPMs the cost of getting a student goes beyond $5,000, experts told IBL.