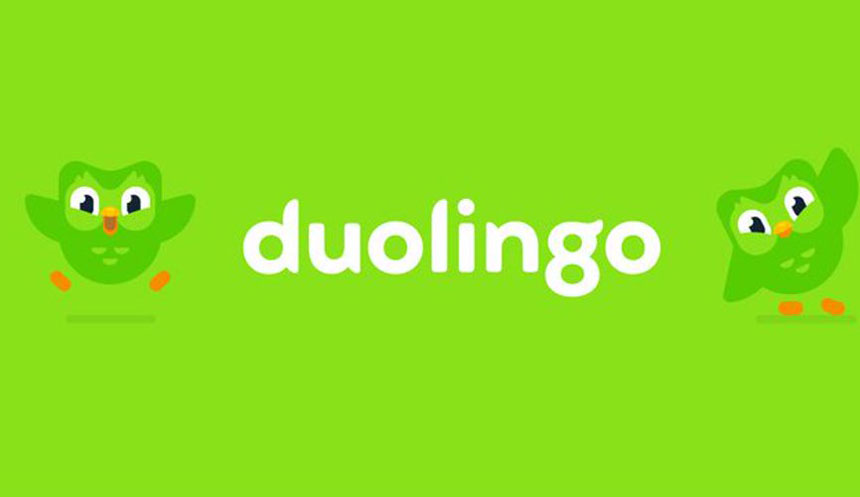 IBL News | New York
Language-learning app Duolingo Inc (NASDAQ: DUOL) set the price range of $85 to $95 for its IPO (Initial Public Offering).
The Pittsburgh, Pennsylvania-based startup is offering 5.1 million shares of Class A common stock (1.4 million from the selling stockholders, with these proceeds not going to the company), according to an amendment to its S-1 filing released today.
This offering of stock would rake $433.5 million to $484.5 million.
Duolingo would be valued between $3.41 and $4.38 billion at the maximum price, far beyond what analysts predicted.
• IBL News, July 16: Duolingo, Valued at $2.4 Billion, Will the Next Public EdTech Startup