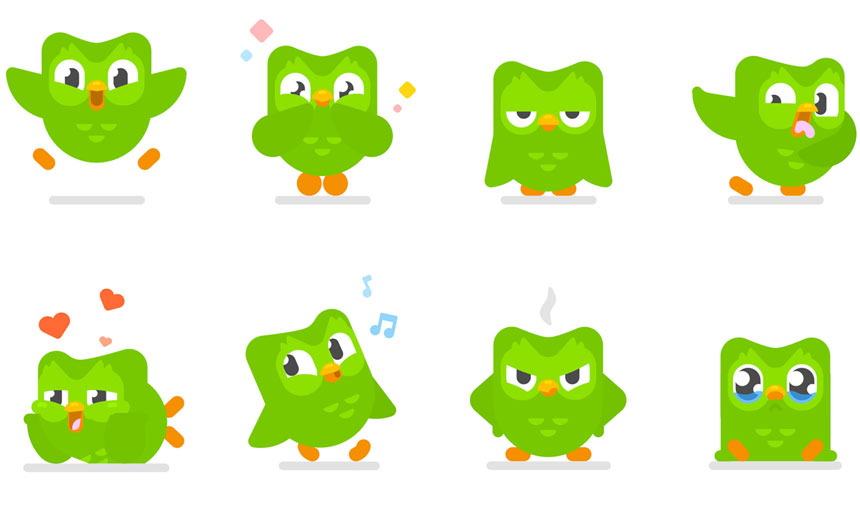 IBL News | New York
Language-learning app Duolingo will be the next high-profile edtech company to become public and start trading in the Nasdaq — under the ticker symbol "DOUL."
It also will be the first major IPO from Pittsburgh's burgeoning tech ecosystem, influenced by the presence of The Carnegie Mellon University, known for its computer science programs.
Founded in 2011 and headquartered in the historic Pennsylvanian steel town, the company filed for an initial public offering last June 29. Duolingo was last valued at $2.4 billion after raising $183 million from investors, including General Atlantic and Kleiner Perkins.
On its S-1 prospectus, Duolingo claims 40 million monthly active users and over 500 million downloads. It shows that its revenue more than doubled in the first quarter this year until $55.4 million. In the same period, net losses widened to $13.5 million from $2.2 million a year ago.
In 2020, its revenue was $161.7 million, representing 129% year-over-year growth.
As of the end of March 2021, it had 1.8 million paid subscribers — using the Duolingo Plus ad-free version of the platform. Last year, during the outbreak of the pandemic, it attracted 30 million new users.
In terms of the revenue sources, over 72% comes from subscriptions to Duolingo Plus, 17% from advertising, and 10% from the Duolingo English Test and other revenue.
Duolingo currently offers courses in 40 languages, including endangered languages such as Navajo and fictional languages from TV shows like Star Trek and Game of Thrones. More people learning certain languages, such as Irish and Hawaiian, on the company's app than there are native speakers of those languages worldwide.
The startup was founded in 2011 by two engineers, Guatemala-born Luis von Ahn and Swiss Severin Hacker. The co-founders met at Carnegie Mellon University, where Luis was a professor in the computer science department and Severin was his Ph.D. student.