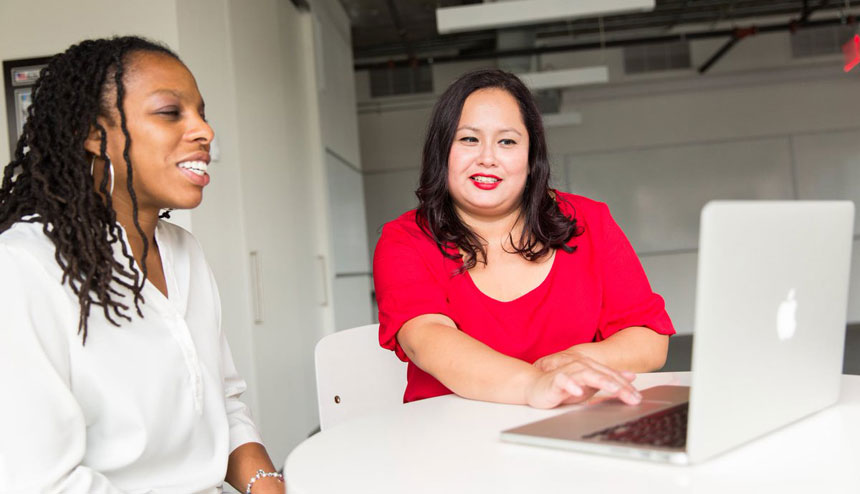 IBL News | New York
Boston-based corporate training Skillsoft Corp. (NYSE: SKIL) announced yesterday it successfully completed its debt refinancing. Now the company has $480 million of long-term debt outstanding.
A press release indicated: "The company closed a new $480 million senior secured term loan B facility. This facility, along with cash on hand, will be used to refinance and repay the company's existing term loan facilities, thereby reducing long-term debt by approximately $130 million."
"The new term loan B facility reduces Skillsoft's interest rate by 300 basis points and extends its maturity from 2025 to 2028. Together, the refinancing and debt paydown will decrease the company's annual interest payments by approximately $25 million."
Jeffrey R. Tarr, Skillsoft's Chief Executive Officer, explained, "We are pleased to complete our refinancing, which strengthens our balance sheet, increases our free cash flow, and provides substantial financial flexibility to execute on our organic and acquisitive growth plans."
Last month, Skillsoft acquired professional development and executive individualized coaching SaaS platform Pluma for $22 million in cash. Pluma's coaching experience, via in-app messaging and video sessions, will be integrated into Skillsoft's AI-driven Percipio platform.
Also, in June, Skillsoft started to trade in Nasdaq. On June 14, the stock opened at $10.90 per share. Yesterday, it closed at $9.10. The stock loss, about 15%, reflects that investors haven't rewarded Skillsoft's refinancing efforts and growth strategy to date.
Skillsoft claims it serves training to 70% of the Fortune 1000.
This year, courses with the most completions are:
Meanwhile, courses with the most consumption hours are:
Most liked courses: