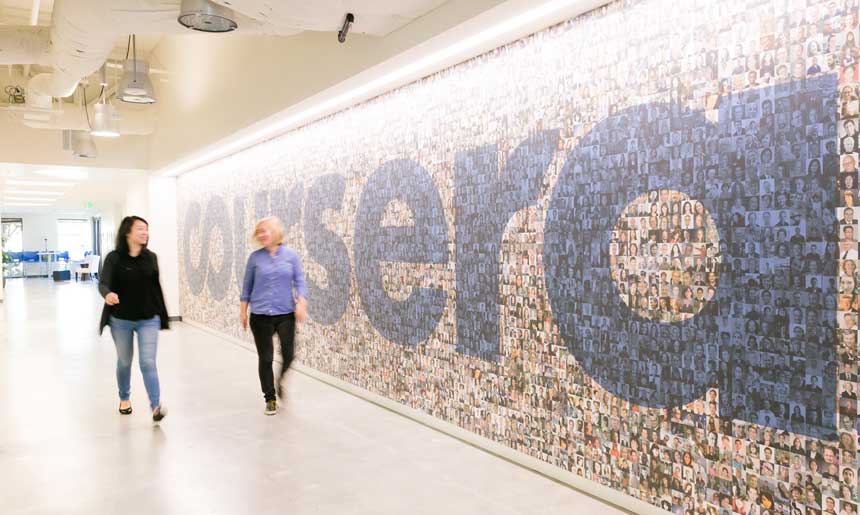 IBL News | New York
Coursera.org is considering its IPO in 2021 at a valuation of around $5 billion, sources familiar with the matter told Bloomberg.
The Mountain View, California-based company is talking now to potential IPO (initial public offering) underwriters.
However, no final decision has been made, and the learning company could opt to remain private. Coursera declined to comment.
Coursera announced in July that it raised an additional $130 million, as part of a Series F round. At that time, investors valued the company at a reported $2.5 billion. To date, Coursera has raised $464 million.
Coursera's investors include NEA (New Enterprise Associates), Kleiner Perkins, SEEK Group, Learn Capital, SuRo Capital Corp, and G Squared.
Another edtech startup that might consider an IPO in 2021 is Udemy Inc., a company valued at $3.25 billion.