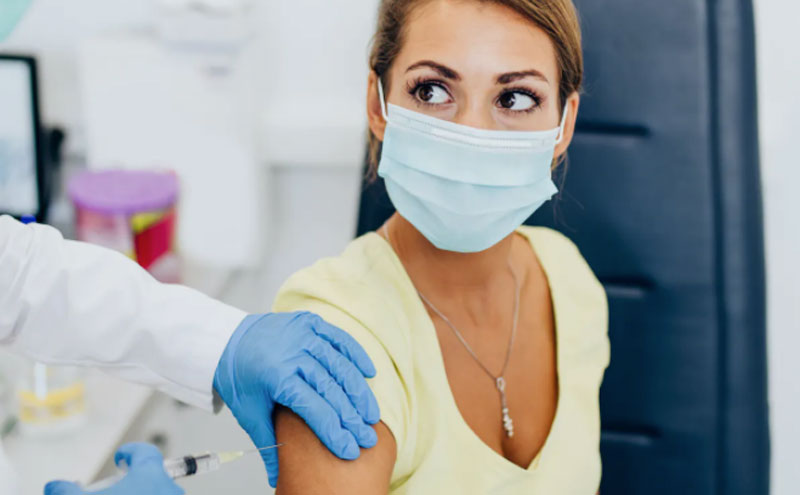 IBL News | New York
The number of universities mandating the COVID grows every day.
At least six more universities — Cornell University, Brown University, Nova Southeastern University, Fort Lewis College in Durango, Oakland University, St. Edward's University, and Roger Williams College in Rhode Island — have joined Rutgers in requiring students to be vaccinated for the upcoming fall term. Students with health issues or religious beliefs will be the only exceptions.
In the case of Cornell, President Martha E. Pollack and Provost Michael I. Kotlikoff
announced that it will require vaccination for students returning to Ithaca, Geneva, and Cornell Tech campuses for the fall semester.
Cornell's students, faculty, and staff members are required to register their status through the university's Daily Check portal, adding proof of vaccination.
The institution is planning for several possibilities for instruction, depending on the level of immunity achieved. With herd immunity, classes would return to in-person modality.
Nova Southeastern University (NSU) in Florida said that it intends to resume full, in-person classroom learning for the fall 2021 semester. The requirement to be fully vaccinated for COVID-19 will be effective August 1st.
Fort Lewis College in Durango, Colorado, with 3,500 students enrolled, announced to staff and students Friday that it will require students to get vaccinated, as well. It's the first Colorado university to initiate a vaccine mandate.
Yesterday, Oakland University in Rochester, Michigan, announced it will be mandating immunizations for student-residents to fall move on August 27.