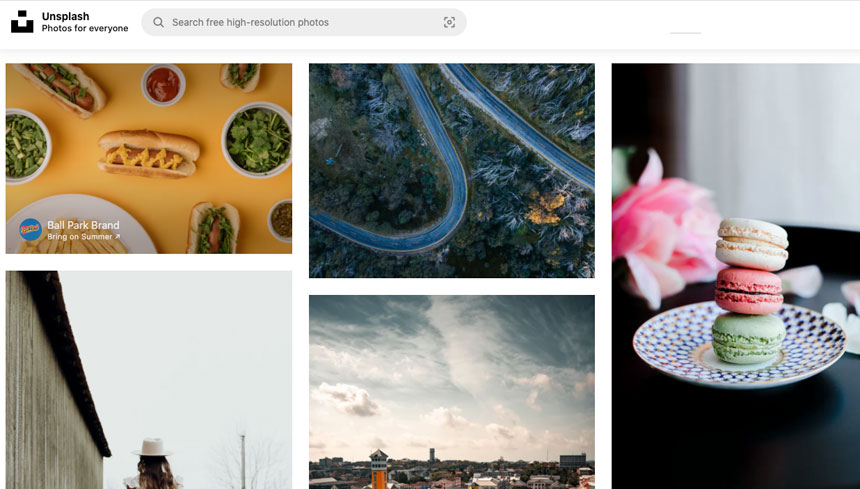 IBL News | New York
Getty Images will close at the end of April its acquisition — for an undisclosed amount — of Unsplash, a popular platform that reports over 100 million freely usable images downloaded per month, directly and through their partners via API. Started in 2013 as a Tumblr blog, Unsplash now offers over 2 million images free of cost.
With 425 million paid images and videos including the world's deepest archive of historic photography, Getty Images plans to combine Unsplash with its iStock brand, increasing its dominance on online images' copyright business.
According to Getty, "Unsplash will continue to maintain its free content model." The founders Mikael Cho, Luke Chesser, and Stephanie Liverani will continue leading the company as well, although will report to Craig Peters, CEO at Getty Images.
"This partnership is an important milestone for Unsplash, but our mission of Photos for Everyone remains unchanged," ensured Mikael Cho.
Despite these assurances, some voices expressed their concern that either Unsplash will change its image copyright polity or will be shut down.