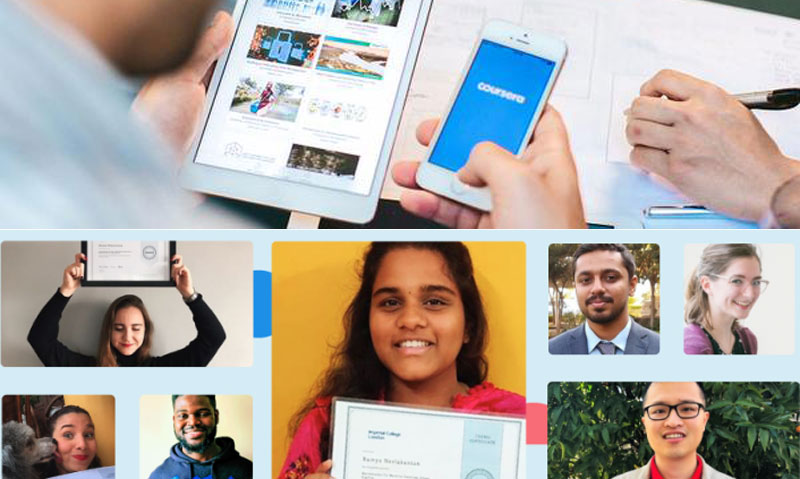 IBL News | New York
Coursera announced yesterday a collection of courses that help broaden an understanding of racism, bias, and social justice while pledging to provide financial support to create and host new classes about racial discrimination and social justice.
On the other hand, in its latest response to the pandemic, also this week, the learning company announced, that college and university students will have temporary free access to the Coursera course catalog–including credentials– of 3,800 courses, 150 Guided Projects, 400 Specializations, and 11 Professional Certificates.
All that's required to enroll is that students–current undergraduate, graduate, or recently graduated–have a verified school email. They can sign up in programs for free until July 31. Once enrolled, they will have until Sept. 30, 2020, to complete the programs.