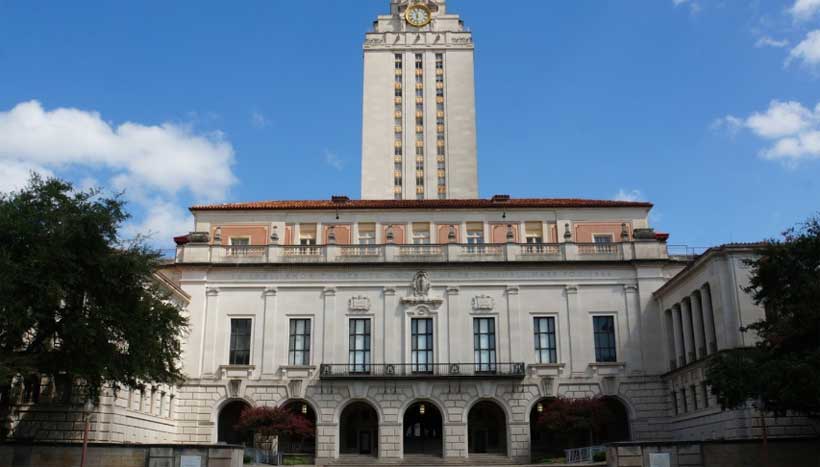 IBL News | New York
edX.org announced this week another online Master's degree at $10,000 on a high-demand subject.
The Master of Science in Data Science, from the University of Texas at Austin (UT Austin), is designed to prepare graduates to step into jobs within industries like bioinformatics, academia, government, and others.
In this program, leaders from both the Department of Statistics and Data Sciences and the Department of Computer Science at UT Austin deliver a foundational curriculum in statistical theory that is built upon computer science.
"We have made it a point from day one to ensure that the academic rigor of this program is held to the historic standards that everyone has come to expect from The University of Texas at Austin," said Kate Calder, chair of UT Austin's Department of Statistics and Data Sciences. "In many cases, these are the same faculty teaching comparable degree material to our on-campus courses, but tailored to the needs of this group of online students," she added.
The program will start on January 19, 2021, and the application deadline is September 15, 2020.
Tuition is 30 credits at $333 each; $10,000 in total.
This Master's degree joins two additional online degree programs from UT Austin – a Master of Science in Computer Science and a Master of Science in Nutritional Sciences.
UT Austin, one of the best U.S. public colleges, was a founding partner of edX in 2012.