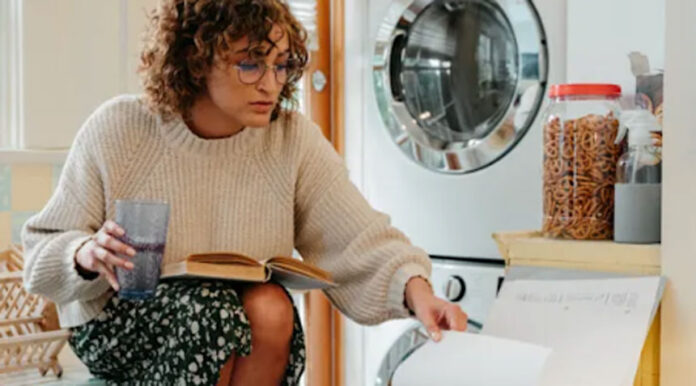 IBL News | New York
California-based Chegg (CHGG.N), which provides online study guides, saw its shares tumble after the company admitted that ChatGPT is hurting its growth.
Its revenue would be between $175 million and $178 million this quarter, far below the analyst consensus estimate of $193.6 million.
Chegg shares were down 48.41% to $9.06 during Tuesday trading. That means nearly $1 billion in market valuation.
"In the first part of the year, we saw no noticeable impact from ChatGPT on our new account growth and we were meeting expectations on new sign-ups," CEO Dan Rosensweig said during the earnings call this Monday. "However, since March we saw a significant spike in student interest in ChatGPT. We now believe it's having an impact on our new customer growth rate."

Chegg is developing its own AI assistant, CheggMate, which is meant to help students with their homework. The product is built in collaboration with OpenAI. However, analysts estimate that the impact of the product is uncertain.
Across the education sector share fell sharply on Tuesday as
Overall, investors bet that artificial intelligence could upend business models in the education sector.
Pearson's share fell by 15% while language-learning platform Duolingo was down by 10%, Coursera by 6.68%, 2U by 15.32%, and Udemy by 5%.