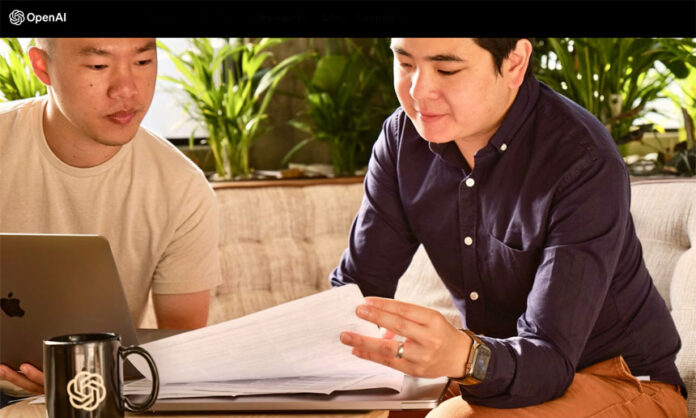 IBL News | New York
Venture Capital firms — including Tiger Global, Sequoia Capital, Andreessen Horowitz, Thrive, and K2 Global — have put in over $300 million at a valuation of $27 billion – $29 billion in OpenAI, TechCrunch reported.
Outside investors now own more than 30% of OpenAI. The company declined to comment or confirm the story. This is separate from the $10 billion investment from Microsoft, which has integrated OpenAI's APIs with its Azure infrastructure and Office 365 productivity suite.
OpenAI's ChatGPT has been a hit, with more than 1 billion visitors to its website in February, says SimilarWeb.
In addition, hundreds of businesses have started deploying GPT and ChatGPT into their products and services.