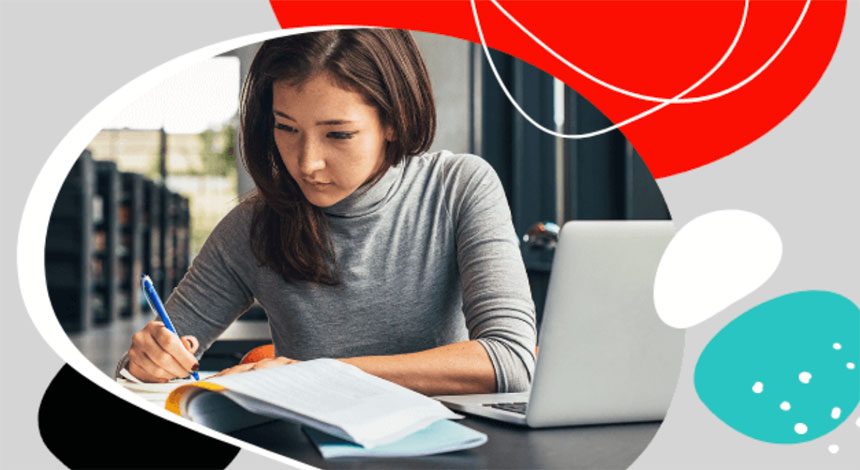 IBL News | New York
Adobe (Nasdaq: ADBE) announced this month its Analytics global curriculum to educate learners on data science. This initiative is part of the Adobe Education Exchange and the Adobe Creative Campus program.
As part of this program, college instructors and students are able to use Adobe Analytics for free and access a course curriculum that includes hands-on activities.
"Digital literacy is paramount for students in today's digital economy, and this program meets the needs of today's employers while exposing students to careers they may not have considered," said Amit Ahuja, Vice President, Experience Cloud Platform and Products at Adobe.
Adobe said that past participants have used the experience to land careers at The Home Depot, Boston Consulting Group, Amazon, and nonprofits like Learning Forward.
Professors from institutions including the University of Wisconsin-Madison, University of Utah, and the University of Michigan partnered with Adobe to develop the curriculum, helping shape the program to ensure it is easy to implement among any college or university.
The program has four core modules that can be incorporated into any curriculum. Participants get access to a sandbox environment, which allows students to use Adobe Analytics with rich demo data. It is meant to be self-paced. The modules focus on: Data Collection, Data Strategy and Architecture, Standard Metrics and Functionality, and Analysis Workspace Fundamentals.
• Adobe: Free professional development courses and educational resources