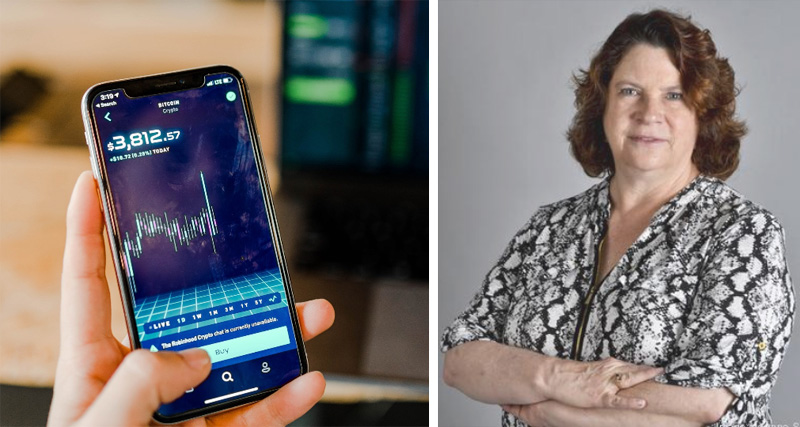 IBL News | New York
Trilogy Education, a 2U, Inc. brand (NASDAQ: TWOU), announced last week the launch of two boot camps with Rice University and Columbia Engineering to train professionals in the fintech data field.
The boot camps curriculum will include the usage of technology tools relevant to financial services, such as:
Analyzing stock movement using financial APIs in Jupyter notebooks.
Creating predictive models for stock prices with time series analysis using Python.
Building a decentralized identity system using blockchain technologies.
Applying machine learning algorithms to analyze sentiment scores for cryptocurrency news.
Using TensorFlow and Keras to build deep learning neural networks to predict financial outcomes.
Developing an AI-driven robo-advisor capable of providing financial services with minimal human intervention.
The U.S. has added over 1.5 million fintech-related jobs over the past eight years, according to Burning Glass. For example, U.S. Bancorp and JP Morgan Chase had more open coding positions in the last year than Apple and Google.
Partnering with boot camps is an emerging practice for universities to offer training for coding, cybersecurity, analytics, and other in-demand skills.
Trilogy –acquired by 2U for $750 million earlier this year – has helped pioneer the trend by providing its services to institutions such as the University of Oregon, Johns Hopkins University, and the University of North Carolina's business school.
Controversial 2U CFO Retires
Secondly, 2U announced the retirement of Cathy Graham as Chief Financial Officer, effective April 1, 2020, "following a successful seven-year career".
The educational company highlighted that it is conducting an external search for its next CFO, although it hid the fact that Cathy Graham was, along with the CEO Chip Paucek, the participant in the disastrous earning call of July 30, which prompted the collapse of 2U, losing two-thirds of its value.
Cathy Graham [in the picture] and Chip Paucek's commentaries caused a rush of devastating analyst downgrades alongside a massive sell-off.
• Forbes: Many People Saw The Crash Of A Billion Dollar EdTech Company Coming