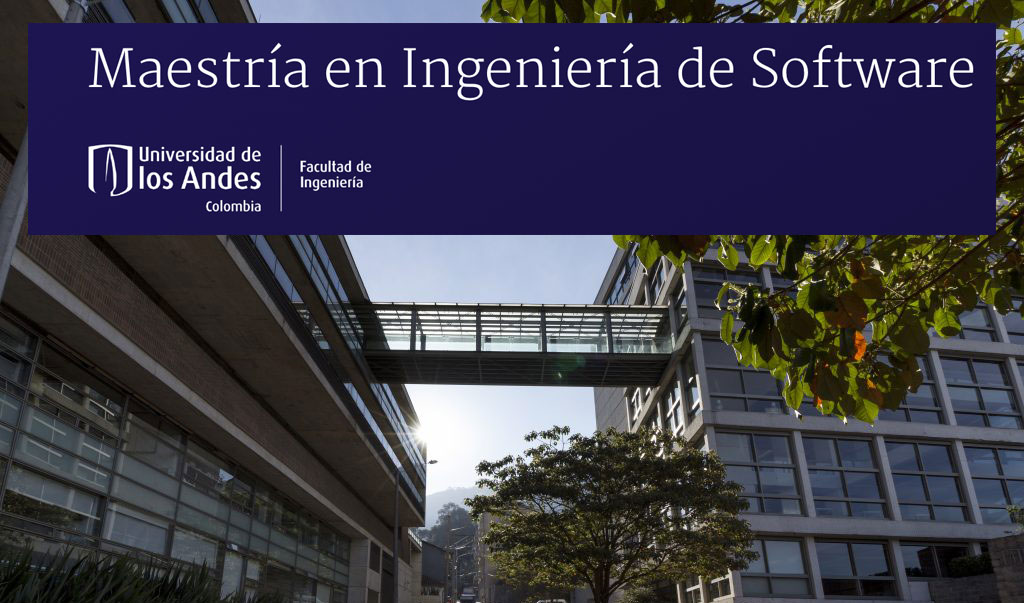 IBL News | New York
Universidad de los Andes, a leading institution in Colombia, will develop the first top-tier online master's degree at scale in Latin America. It will be also the first Spanish-language degree on Coursera.
This Master's in Software Engineering "will prepare Spanish-speaking learners — even those without a bachelor's degree in computer science — to lead high-performance software development teams," said Dil Sidhu, Chief Content Officer at Coursera, in a blog post.
Latin America currently has an estimated shortage of nearly 450,000 IT professionals.
Admissions are expected to begin by August 2010, and launch in 2021, after official approval from the Colombian Ministry of Education.
The degree will be comprised of 18 courses, with two credits and eight weeks per course. Pricing has not been announced yet.
"Businesses today need software engineers that can lead teams, coordinate complex projects, and bring new ideas to the forefront but there aren't enough qualified graduates in Latin America to help move the industry forward," said Alfonso Reyes, Dean of the School of Engineering at Universidad de los Andes.
🎥 #EnVivo | Declaración del Presidente de la República @IvanDuque al término de la reunión con Jeff Maggioncalda, CEO de Coursera. https://t.co/FSwOg74xDL

— Presidencia Colombia (@infopresidencia) September 3, 2019
.@Uniandes y @coursera desarrollarán la primera maestría virtual en Ingeniería de Software de una institución latinoamericana de nivel superior. El programa será el primero en español de la plataforma mundial. Más información: https://t.co/VNFFUzTKqf pic.twitter.com/QqhldflLMk

— Ingeniería Uniandes (@inguniandes) September 3, 2019